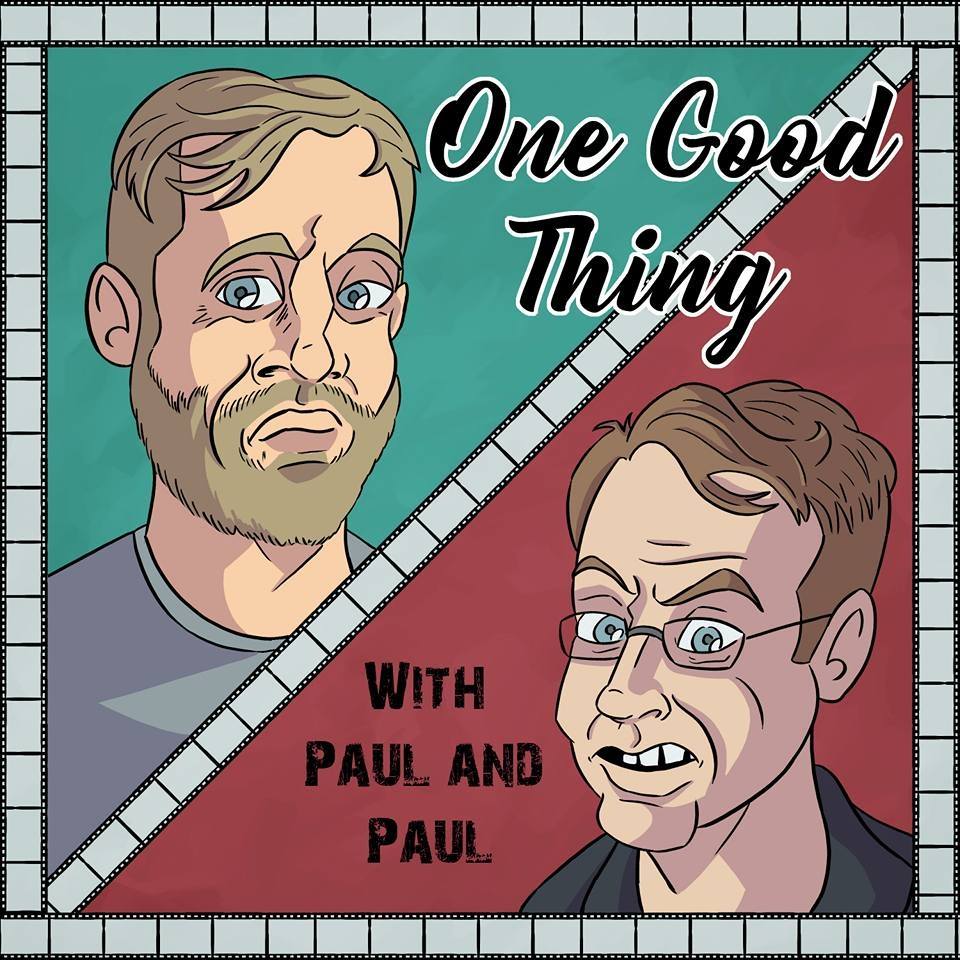 Sweet OGTeam. This is a trying time, an unprecedented series of events, and the unusual but very doable is being asked of us. We know it sucks.
We really want to be able to do something to help, limited as our means are. The one thing we're good at is churning out content about butts and movies. With that in mind, we thought releasing the first episode of our Patreon series, 'Pauls Pitch', for everyone to enjoy, was our best way of helping, but also of saying thank you to you for being amazing, beautiful people. 
Stay safe, wash your hands, stay indoors. 
Here we go!
*****
Pauls Pitch Episode 1. The Rise of Skywalker
The Pauls know what they must do but don't know if they have the chin to do it: launch a new series coming off the back of Salt really really wanting to make The Rise of Skywalker less disappointing, make more sense as part of a whole, and not have Lando in it.
Seeing as they can in their heads and dreams: this is what would happen in The Rise of Skywalker had they been made the Abrams and Kennedy of this situation, and also allowed to make separate movies. Go on: be a hero. For once.