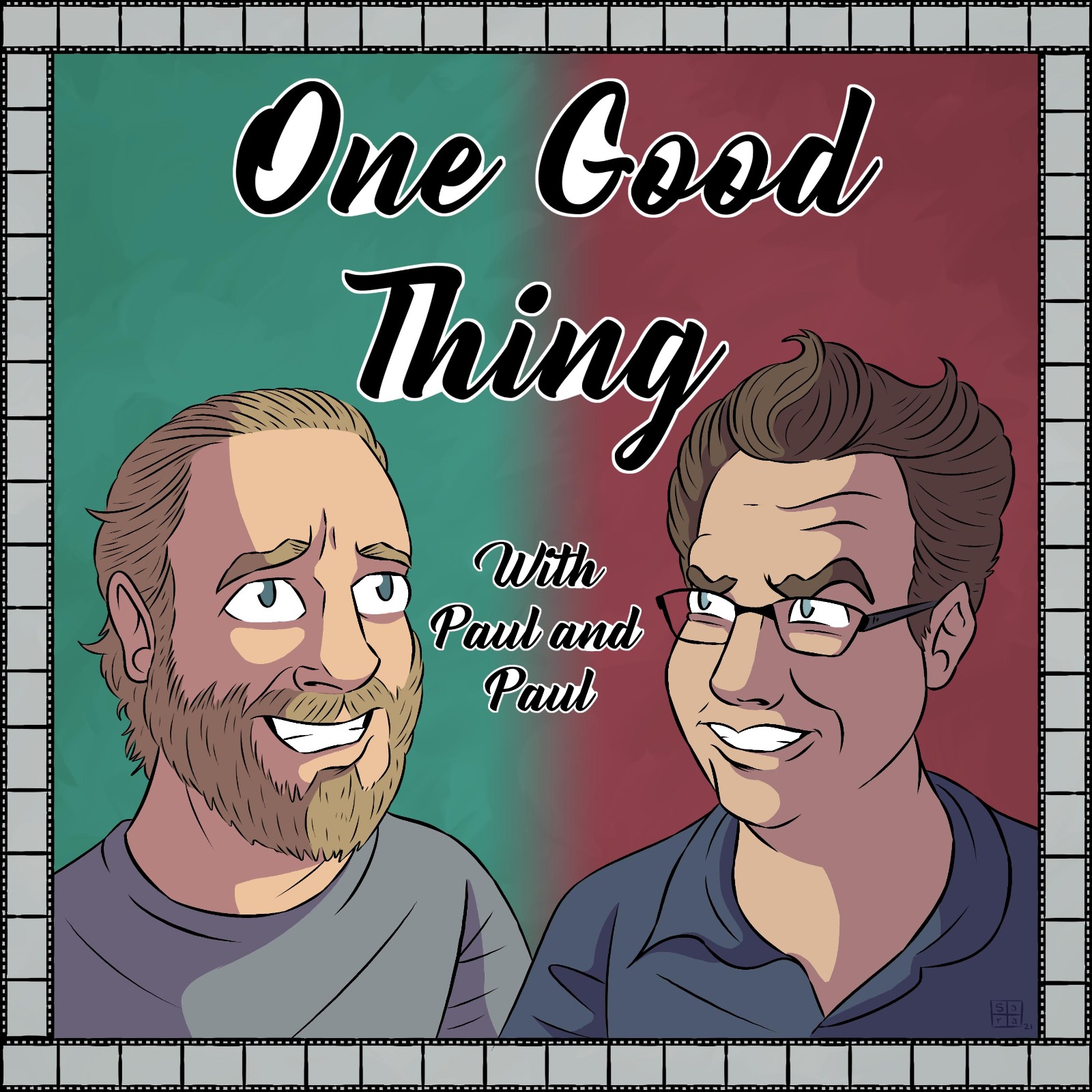 This week the Pauls get recent with potential cult horror movie of this and the year: Malignant (2021)!
Featuring: Piers Morgan: Happiest Man in the World, the Razzies?, Jenny!, conch surprise, Brian Eenoooo, spoilers, Gabe gotta talk, and ?, b, 3.
https://facebook.com/ogtpod
https://twitter.com/ogtpod
We have a Patreon! https://www.patreon.com/ogtpod – sign up for exclusive content for as little as $1 a month. Next milestone is a Fiasco one-shot! Merch for $5 tiers and up!
*****
Goodman's psytrance project run//phase is just getting started. Releases very soon! Why not give him a follow on Soundcloud, Facebook or Instagram?