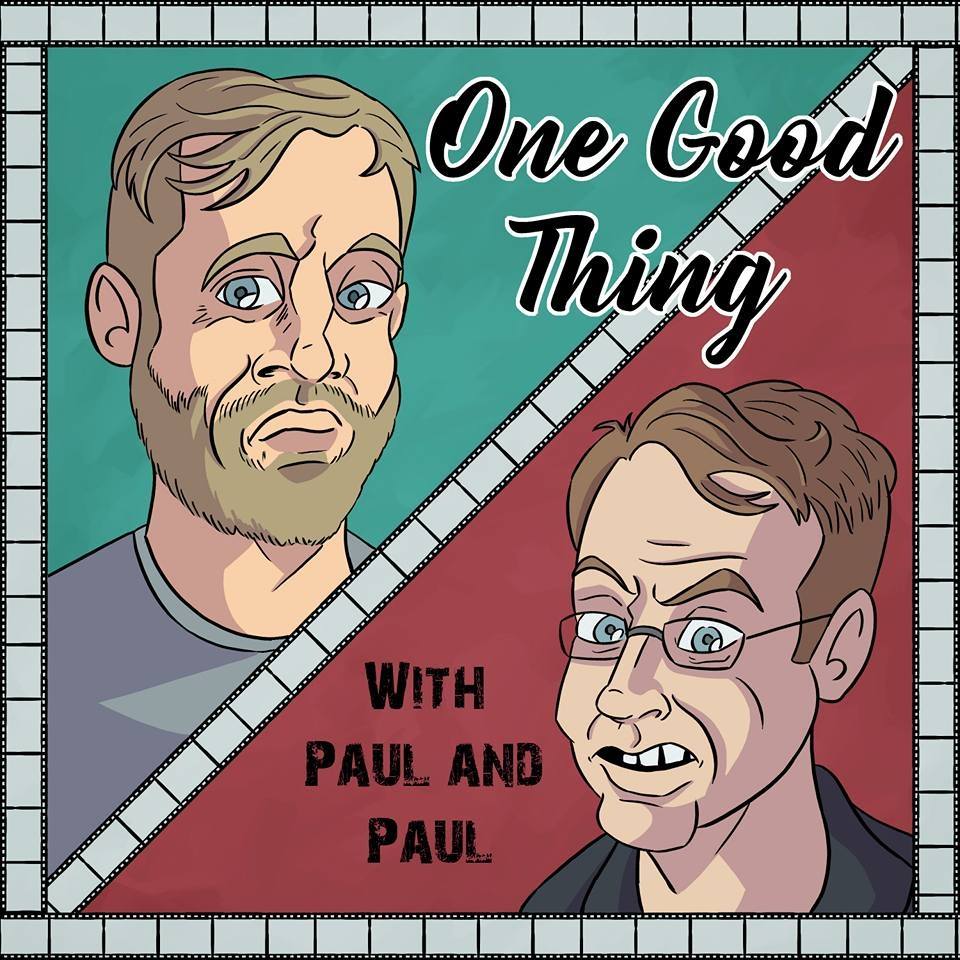 It's holiday time for the Pauls! But before they left to enjoy New Zealand and East Finchley respectively, they recorded their reactions to yet another Gore House Great! Will this film live up to the outrageous standards of the other GHGs? Only time and this podcast will tell if you listen to it. 
Featuring: Alan Alda's excellent dad, Cleasty Yeastwood, more threeman fuckups, Nancy Reagan, wild speculation about the back of Argos, people puppets, Francis the High Executioner, Maureen from Number 27, and Gamba the Devil God of Evil. 
https://ogtpod.podbean.com
https://facebook.com/ogtpod
https://twitter.com/ogtpod 
We are proud members of the Alottagreen Network – you can check out two enormous fistfuls of quality Australian content at http://alottagreen.com.au like classic OGTeamers!
Here's our YouTube channel – https://www.youtube.com/channel/UC6rqzjoDWt8D-p37gU43pcQ - subscribe and share!
Jingles from episodes 1-50 now available on Bandcamp – just £2.50 for more than 20 tracks! https://ogtpod.bandcamp.com/releases  
Dockhead by Paul Goodman is available in paperback for just £5.99. Thanks and please #supportindieauthors! https://www.amazon.co.uk/Dockhead-Paul-Goodman/dp/1521335648/ref=redir_mobile_desktop?_encoding=UTF8&dpID=41Yh2Hhu87L&dpPl=1&keywords=dockhead&pi=AC_SX236_SY340_QL65&qid=1507380952&ref=plSrch&ref_=mp_s_a_1_1&sr=8-1
Check out Paul Salt's reviews on Screen Mayhem HERE! But mainly, here: https://screenmayhem.com/author/paul-salt/