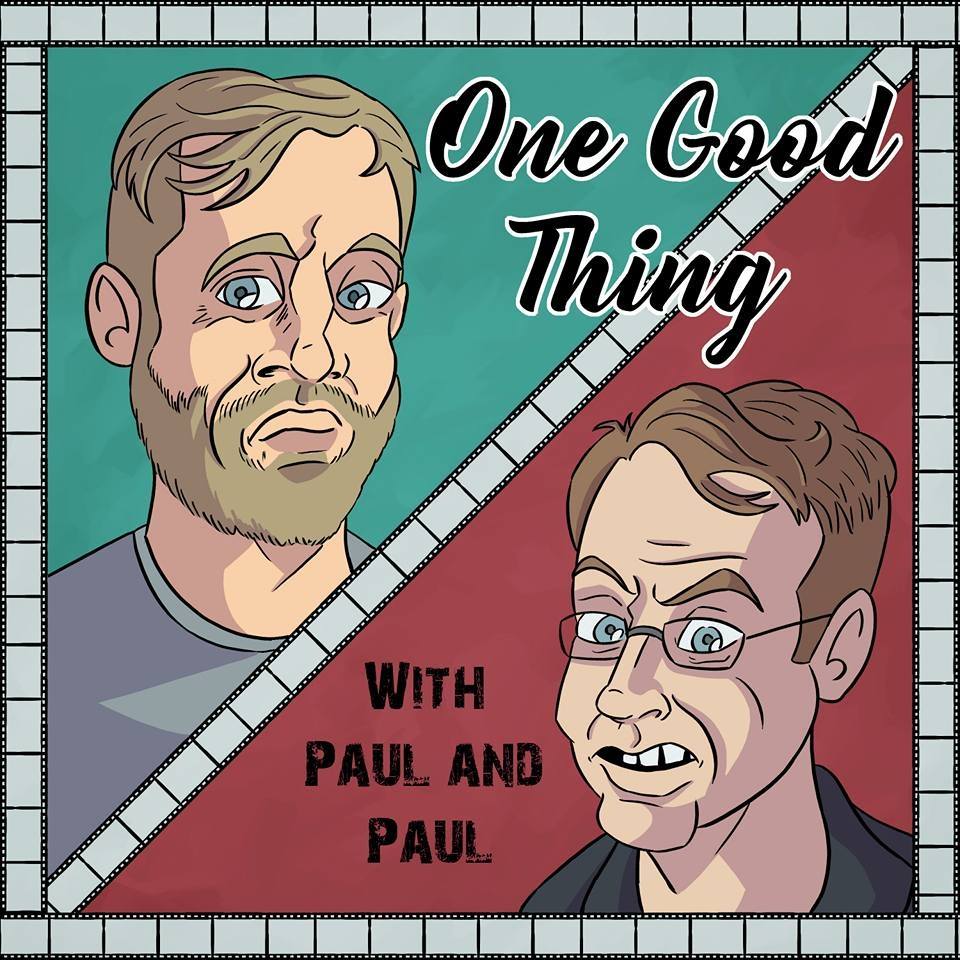 Another week, another head in a jar! In this mini episode the Paul's tackle another Gore House Great, this time a sci-fi head upsetter, Brain Twisters.
Featuring: The Pauls not noticing the phrase "bell end", degree shaming, confusingly similar high school girls, German shaming, some great police work, William Fichtner shaming, and some Paul on Paul combat over acting prowess.
Not Featuring: Bob Hoskins, Chloe Sevigny, Molly Ringwold, Rosario Dawson, Ben Barnes, Sherman from American Pie, Detective John Lovitz and Bill Pullman, Doctor William Fichtner and Mr Fluffy Pants.