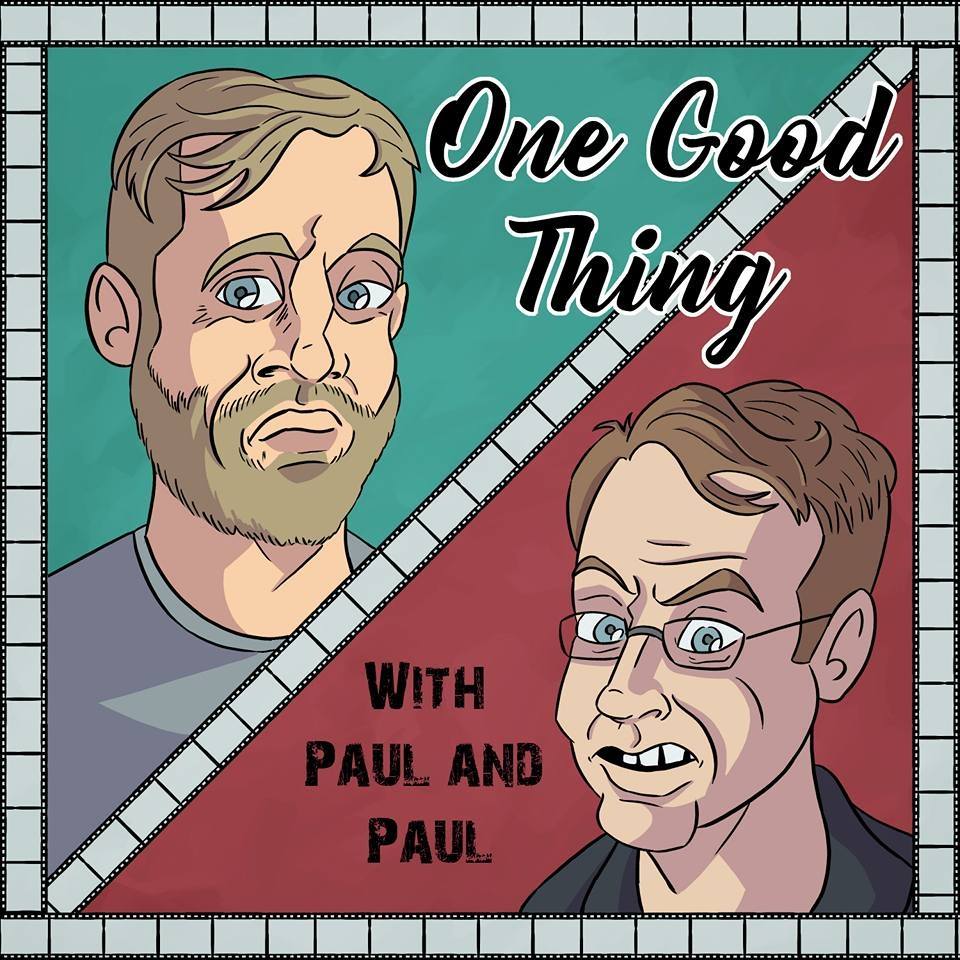 NOTE: A strange audio fault means that Paul Goodman's audio sounds as though he's appearing via the medium of a terrible vinyl record. Apologies, all will be well next week. 
Happy New Year! It's a special episode, just for you and our other listeners (but mainly you). The Pauls are in the UK together and take the opportunity to really knuckle down and make the best episode they've ever JUST KIDDING! It's a clip show. But new clips! Clips cut from previous episodes because they were too personal for us to take responsibility for... until now!
Featuring: Shania Twain, Mel Gibson's Bravemel, professionalism in the face of sneezing, Barry Underworld, the sound of the 80s, Sweaty Balls, the misadventures of a British Man in Australia, Football songs, Paul's dwindling head weight, Old Man Suspiria and both of the Pauls' Mums, who are lovely really.
https://ogtpod.podbean.com
https://facebook.com/ogtpod
https://twitter.com/ogtpod 
Here's our YouTube channel – https://www.youtube.com/channel/UC6rqzjoDWt8D-p37gU43pcQ - subscribe and share!
Jingles from episodes 1-50 now available on Bandcamp – just £2.50 for more than 20 tracks! https://ogtpod.bandcamp.com/releases  
Dockhead by Paul Goodman is available in paperback for just £5.99. Thanks and please #supportindieauthors! https://www.amazon.co.uk/Dockhead-Paul-Goodman/dp/1521335648/ref=redir_mobile_desktop?_encoding=UTF8&dpID=41Yh2Hhu87L&dpPl=1&keywords=dockhead&pi=AC_SX236_SY340_QL65&qid=1507380952&ref=plSrch&ref_=mp_s_a_1_1&sr=8-1
Check out Paul Salt's reviews on Screen Mayhem HERE! But mainly, here: https://screenmayhem.com/author/paul-salt/