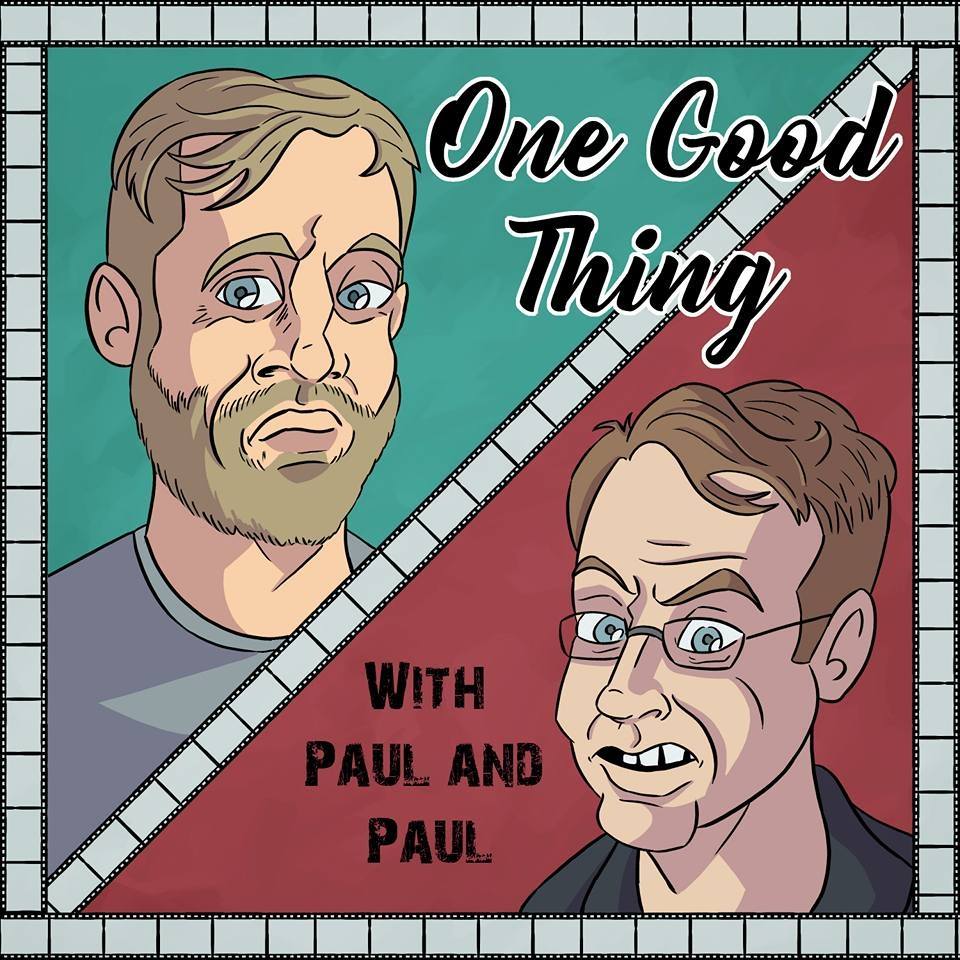 For centuries the two nations of Paul lived in harmony. They were big benders and they loved it. But then the visionary avatar came and ruined the whole bloody lot. Now the Pauls have to watch an M. Night Shyamalan film again and find all the good bits. Whatever happened to good old bending? 
Featuring: Benders, the secret to enjoying cinemas, Udo Kier and his wretched son, iCarly star Sir Lawrence Olivier, Arng, Super Sokka, the flammable fire lord, Secret Statham, The Drill Nation Dance Group, a cheeky Chappie cameo, and dear, dear Fat Benji. 
https://ogtpod.podbean.com
https://facebook.com/ogtpod
https://twitter.com/ogtpod 
Here's our YouTube channel – https://www.youtube.com/channel/UC6rqzjoDWt8D-p37gU43pcQ - subscribe and share!
Jingles from episodes 1-50 now available on Bandcamp – just £2.50 for more than 20 tracks! https://ogtpod.bandcamp.com/releases  
Dockhead by Paul Goodman is available in paperback for just £5.99. Thanks and please #supportindieauthors! https://www.amazon.co.uk/Dockhead-Paul-Goodman/dp/1521335648/ref=redir_mobile_desktop?_encoding=UTF8&dpID=41Yh2Hhu87L&dpPl=1&keywords=dockhead&pi=AC_SX236_SY340_QL65&qid=1507380952&ref=plSrch&ref_=mp_s_a_1_1&sr=8-1
Check out Paul Salt's reviews on Screen Mayhem HERE! And also here: https://screenmayhem.com/author/paul-salt/