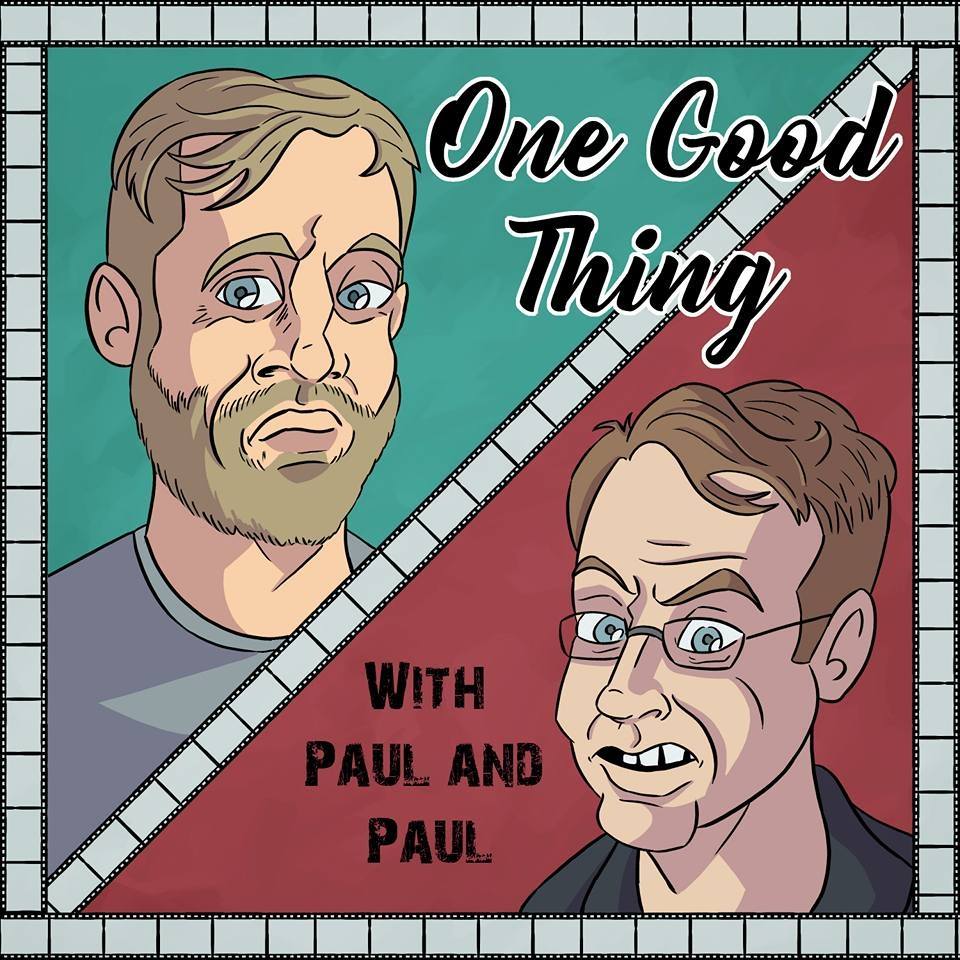 MANOS! Hear our exhaultation to you, mighty lord of terrible movies! Bestow upon us terrible performances, hilarious editing, and a thousand inexplicable decisions. We ask of this of you, oh Manos. Reward our intreped exploration of the trash of cinematic history with a gem of inadvertant comedy genius. Thy will be done, thy will be done, thy will be done. 
Featuring: Terrible audio from a Paul, your badass gran, goatboy, surprise beauty contests, baby Peter Travers, exclusive audio of awkward silences, 60s driving safety, cursed teens, and the discovery of yet another cinematic genius. 
https://ogtpod.podbean.com
https://facebook.com/ogtpod
https://twitter.com/ogtpod 
Here's our YouTube channel – https://www.youtube.com/channel/UC6rqzjoDWt8D-p37gU43pcQ - subscribe and share!
Jingles from episodes 1-50 now available on Bandcamp – just £2.50 for more than 20 tracks! https://ogtpod.bandcamp.com/releases  
Dockhead by Paul Goodman is available in paperback for just £5.99. Thanks and please #supportindieauthors! https://www.amazon.co.uk/Dockhead-Paul-Goodman/dp/1521335648/ref=redir_mobile_desktop?_encoding=UTF8&dpID=41Yh2Hhu87L&dpPl=1&keywords=dockhead&pi=AC_SX236_SY340_QL65&qid=1507380952&ref=plSrch&ref_=mp_s_a_1_1&sr=8-1
Goodman's review of Javier Marías' Berta Isla here: https://www.readings.com.au/review/berta-isla-by-javier-mar-as
Check out Paul Salt's reviews on Screen Mayhem HERE! And also here: https://screenmayhem.com/author/paul-salt/