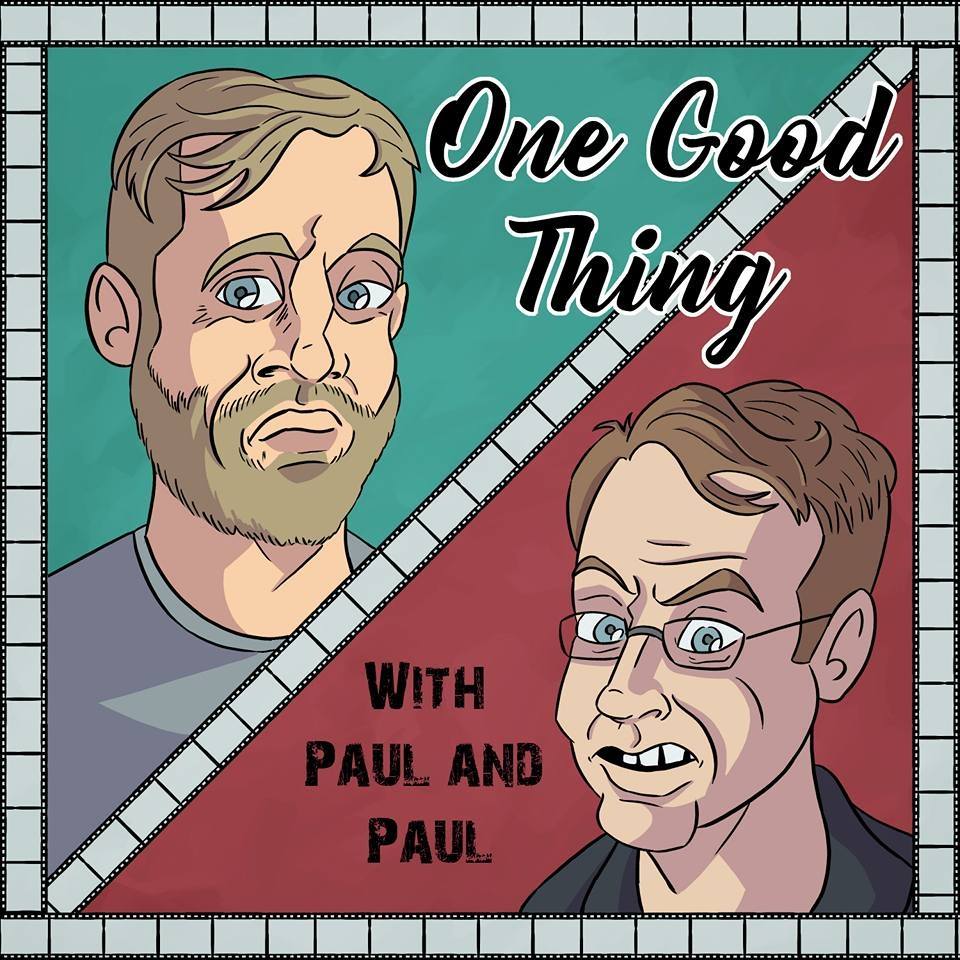 Oh hey there. We're your new neighbours, Pauls. We were just fixing a few things whilst reciting our favourite macho epic poem, The Iliad, featuring ja boi Achilles. Perhaps we can come over tonight and slide our meaty dogs between your floury buns. What's that? You're busy tonight?! We'll follow you to the ends of the earth to avenge this slight! We hope you drive one of the cars we have blueprints for, dick. Well instead of giving you the privilege of our private length, here's us talking about a raunchy stalker thriller. 
Featuring: Jennifer Lopez, Biceps, Kevin Mccallister's Dad, Anne Heche/Leslie Ash, the oldest first edition ever written, some mighty quivering, anti-intellectual school principals, and Paul's Dating Tips.
https://ogtpod.podbean.com
https://facebook.com/ogtpod
https://twitter.com/ogtpod 
Here's our YouTube channel – https://www.youtube.com/channel/UC6rqzjoDWt8D-p37gU43pcQ - subscribe and share!
Jingles from episodes 1-50 now available on Bandcamp – just £2.50 for more than 20 tracks! https://ogtpod.bandcamp.com/releases  
Dockhead by Paul Goodman is available in paperback for just £5.99. Thanks and please #supportindieauthors! https://www.amazon.co.uk/Dockhead-Paul-Goodman/dp/1521335648/ref=redir_mobile_desktop?_encoding=UTF8&dpID=41Yh2Hhu87L&dpPl=1&keywords=dockhead&pi=AC_SX236_SY340_QL65&qid=1507380952&ref=plSrch&ref_=mp_s_a_1_1&sr=8-1
Goodman's review of Javier Marías' Berta Isla here: https://www.readings.com.au/review/berta-isla-by-javier-mar-as
Check out Paul Salt's reviews on Screen Mayhem HERE! And also here: https://screenmayhem.com/author/paul-salt/