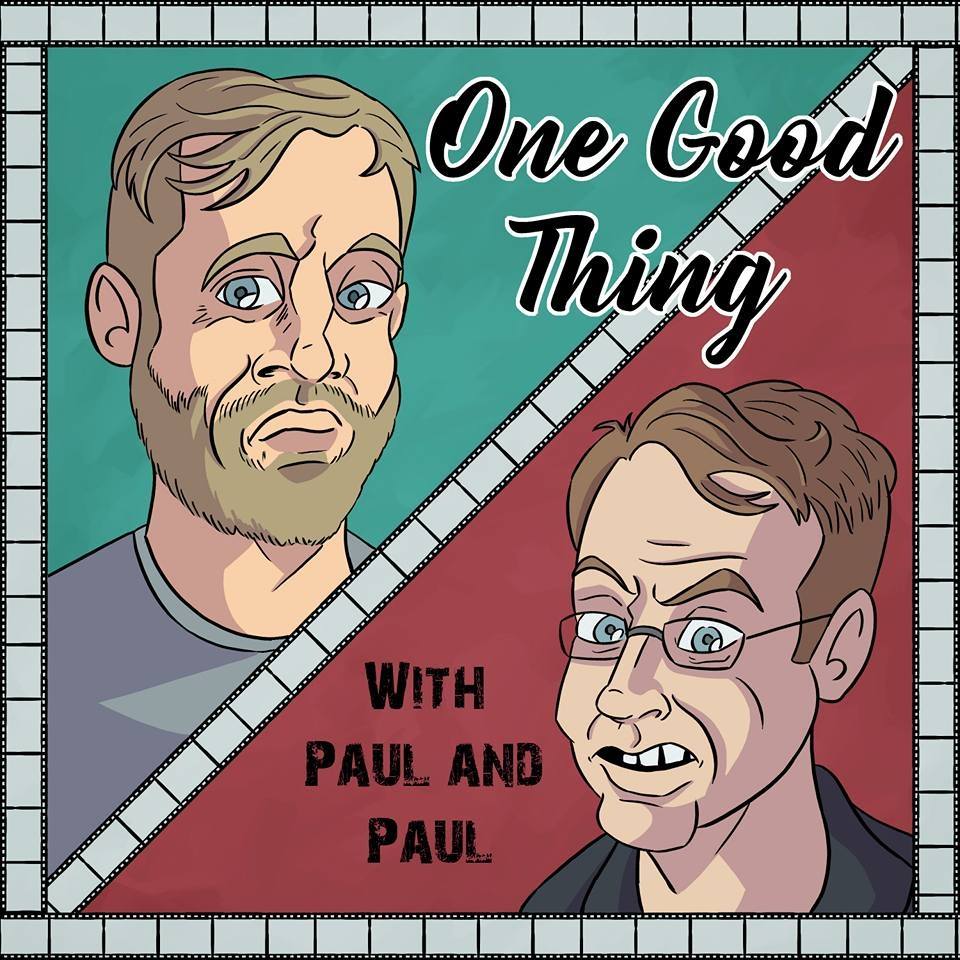 Wow. I mean, Woah. The Pauls don their gaudy winter coats and follow Canoe Reeves to the desolate wastes of Siberia, a region that consists of a cafe and a shed. After a harrowing yet strangely rewarding sexual experience with a Russian Diamond Smuggler, the OGTboys talked about a dry crime thriller... and disagreed! Slightly. 
Featuring: The Very Lonely Planet, desperate wikipediaing, Molly Ringwald briefly, an exciting new segment, 50% passionate sex, Pee-otor, Sweary Keanu, Paul Salt's guide to marital sex, lamp, candle and yet another dead dog. 
https://ogtpod.podbean.com
https://facebook.com/ogtpod
https://twitter.com/ogtpod 
Here's our YouTube channel – https://www.youtube.com/channel/UC6rqzjoDWt8D-p37gU43pcQ - subscribe and share!
Jingles from episodes 1-50 now available on Bandcamp – just £2.50 for more than 20 tracks! https://ogtpod.bandcamp.com/releases  
Dockhead by Paul Goodman is available in paperback for just £5.99. Thanks and please #supportindieauthors! https://www.amazon.co.uk/Dockhead-Paul-Goodman/dp/1521335648/ref=redir_mobile_desktop?_encoding=UTF8&dpID=41Yh2Hhu87L&dpPl=1&keywords=dockhead&pi=AC_SX236_SY340_QL65&qid=1507380952&ref=plSrch&ref_=mp_s_a_1_1&sr=8-1
Goodman's review of Javier Marías' Berta Isla here: https://www.readings.com.au/review/berta-isla-by-javier-mar-as
Check out Paul Salt's reviews on Screen Mayhem HERE! And also here: https://screenmayhem.com/author/paul-salt/