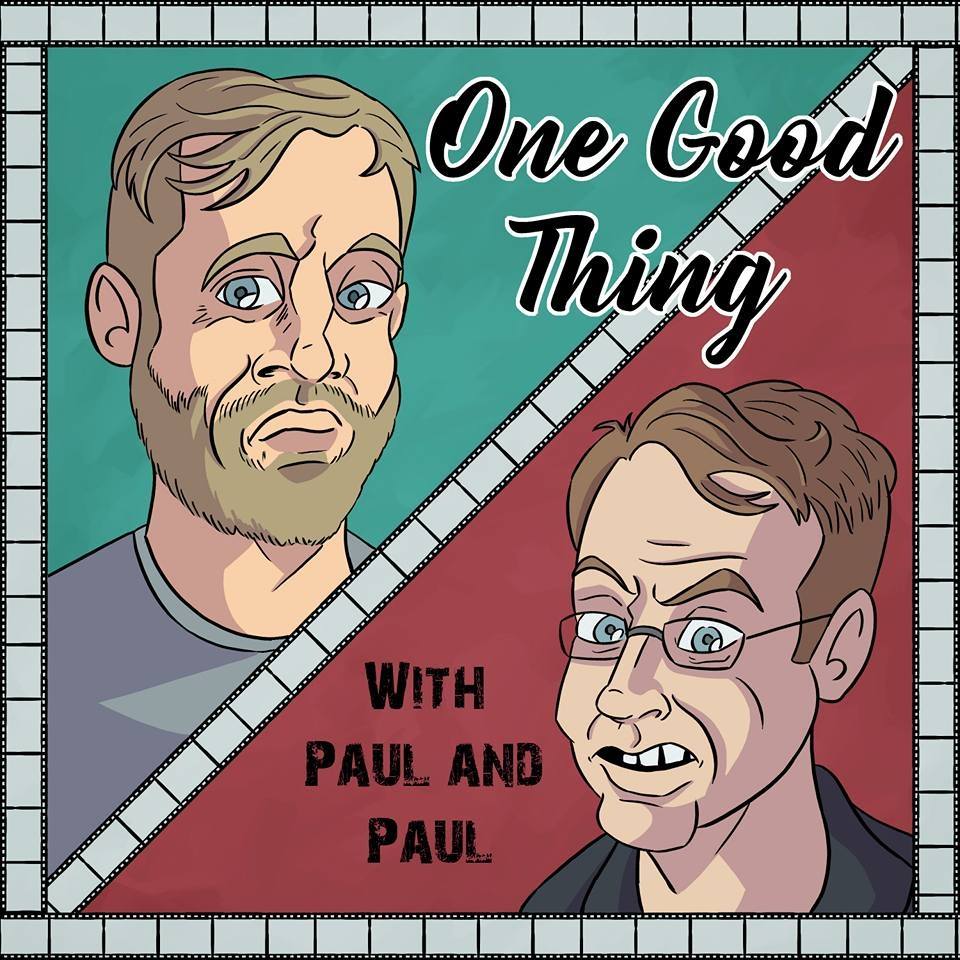 It's a musical with Burt Reynolds. Look, just give it a go! We explain the plot carefully, there's lots of jokes, there's actually a sweet tribute to Reynolds, you'll be fine! Honest. Don't worry. Also, one of us has seen Blazing Saddles more than the other. See if you can spot which one. 
Featuring: film criticism in the reign of Caligula, From Hell 2: Another Surgeon, a horsey ex-model, Rodney Ronald and Donald, Johnny Fucking Spanish, far too much singing, a genuine class act and Michael Caine: The Musical!
ogtpod@gmail.com
https://ogtpod.podbean.com
https://facebook.com/ogtpod
https://twitter.com/ogtpod 
Here's our YouTube channel – https://www.youtube.com/channel/UC6rqzjoDWt8D-p37gU43pcQ - subscribe and share!
Jingles from episodes 1-50 now available on Bandcamp – just £2.50 for more than 20 tracks! https://ogtpod.bandcamp.com/releases  
Dockhead by Paul Goodman is available in paperback for just £5.99. Thanks and please #supportindieauthors! https://www.amazon.co.uk/Dockhead-Paul-Goodman/dp/1521335648/ref=redir_mobile_desktop?_encoding=UTF8&dpID=41Yh2Hhu87L&dpPl=1&keywords=dockhead&pi=AC_SX236_SY340_QL65&qid=1507380952&ref=plSrch&ref_=mp_s_a_1_1&sr=8-1
Check out Paul Salt's reviews on Screen Mayhem HERE! And also here: https://screenmayhem.com/author/paul-salt/