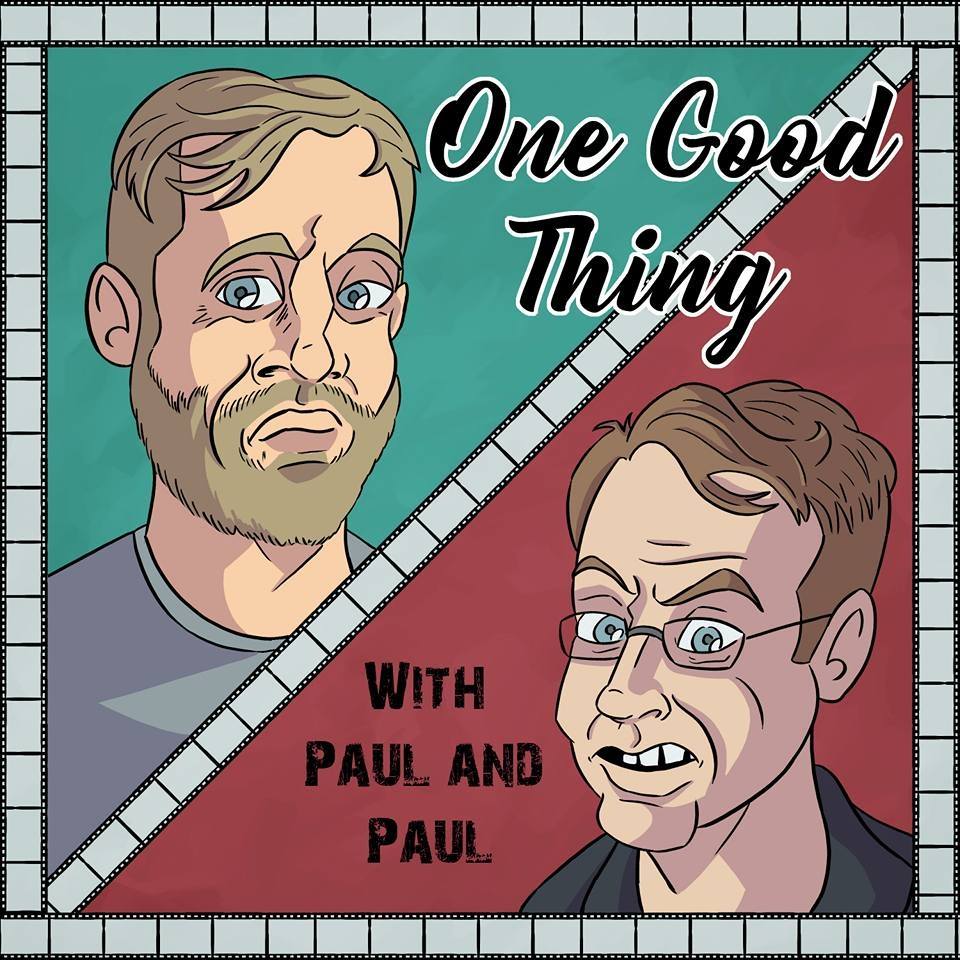 There are a lot of parallels between One Good Thing and 1978 horror film The Swarm. Both are unintentionally funny, there's a lot of shouting and Paul drives as though he's been stung by an eternity of bees. That's where the differences end: we have two Pauls, none of which are Michael Caine, and we're a podcast. So what right does that give us to talk about a film that patently isn't two Pauls? What are you talking about? That has nothing to do with anyone. Get the hell off my front lawn before I push you off. The one good thing about The Swarm!
Apt jingling, Robot Dad, Dr. Insect, the meaning of expertise, damn it Ned Nedson, sad Ed Harris, doin' Ayoade and oh yeah, bees.
Please fund Baby Beard movie project The Groves: https://www.indiegogo.com/projects/the-groves-australian-horror-film--3#/ Thank you for supporting indie artists!
ogtpod@gmail.com
https://ogtpod.podbean.com
https://facebook.com/ogtpod
https://twitter.com/ogtpod 
Jingles from episodes 1-50 now available on Bandcamp – just £2.50 for more than 20 tracks! https://ogtpod.bandcamp.com/releases  
Dockhead by Paul Goodman is available in paperback for just £5.99. Thanks and please #supportindieauthors! https://www.amazon.co.uk/Dockhead-Paul-Goodman/dp/1521335648/ref=redir_mobile_desktop?_encoding=UTF8&dpID=41Yh2Hhu87L&dpPl=1&keywords=dockhead&pi=AC_SX236_SY340_QL65&qid=1507380952&ref=plSrch&ref_=mp_s_a_1_1&sr=8-1
Check out Paul Salt's reviews on Screen Mayhem HERE! No, here: https://screenmayhem.com/author/paul-salt/