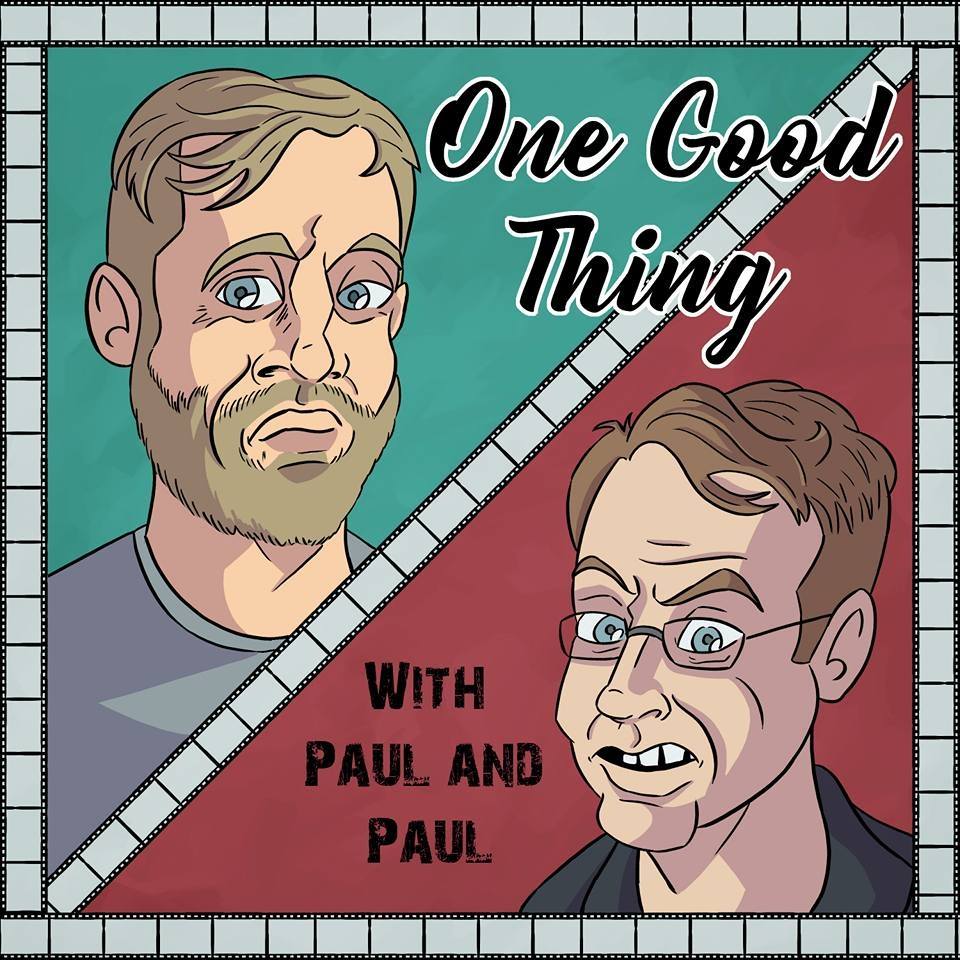 Basically, after seventy-plus hours of OGT, the Pauls have gone the way of Bonnie and Clyde, Sonny and Cher and Bono/Bono and bloody had it with each other. One Paul had a feeling this would happen, so about ten weeks ago asked the other Paul to watch five Adam Sandler films in one go. "For the podcast," he said, grubbing his hands like a fly perched on a peach, and left it at that. Turns out, unbeknownst to himself, that he was serious.
Seeing as they went ahead and watched five of Sandler's earliest films, they might as well think of something to say about them. Maybe try and find the one good thing? Old Sandler was good Sandler, right? ...right?
Featuring: whatever you canget a good deal on, basically. Subway, Popeye's Chicken, Adidas, you stop noticing after a while. 
ogtpod@gmail.com
https://ogtpod.podbean.com
https://facebook.com/ogtpod
https://twitter.com/ogtpod 
Jingles from episodes 1-50 now available on Bandcamp – just £2.50 for more than 20 tracks! https://ogtpod.bandcamp.com/releases  
Dockhead by Paul Goodman is available in paperback for just £5.99. Thanks and please #supportindieauthors! https://www.amazon.co.uk/Dockhead-Paul-Goodman/dp/1521335648/ref=redir_mobile_desktop?_encoding=UTF8&dpID=41Yh2Hhu87L&dpPl=1&keywords=dockhead&pi=AC_SX236_SY340_QL65&qid=1507380952&ref=plSrch&ref_=mp_s_a_1_1&sr=8-1
Check out Paul Salt's reviews on Screen Mayhem HERE! No, here: https://screenmayhem.com/author/paul-salt/