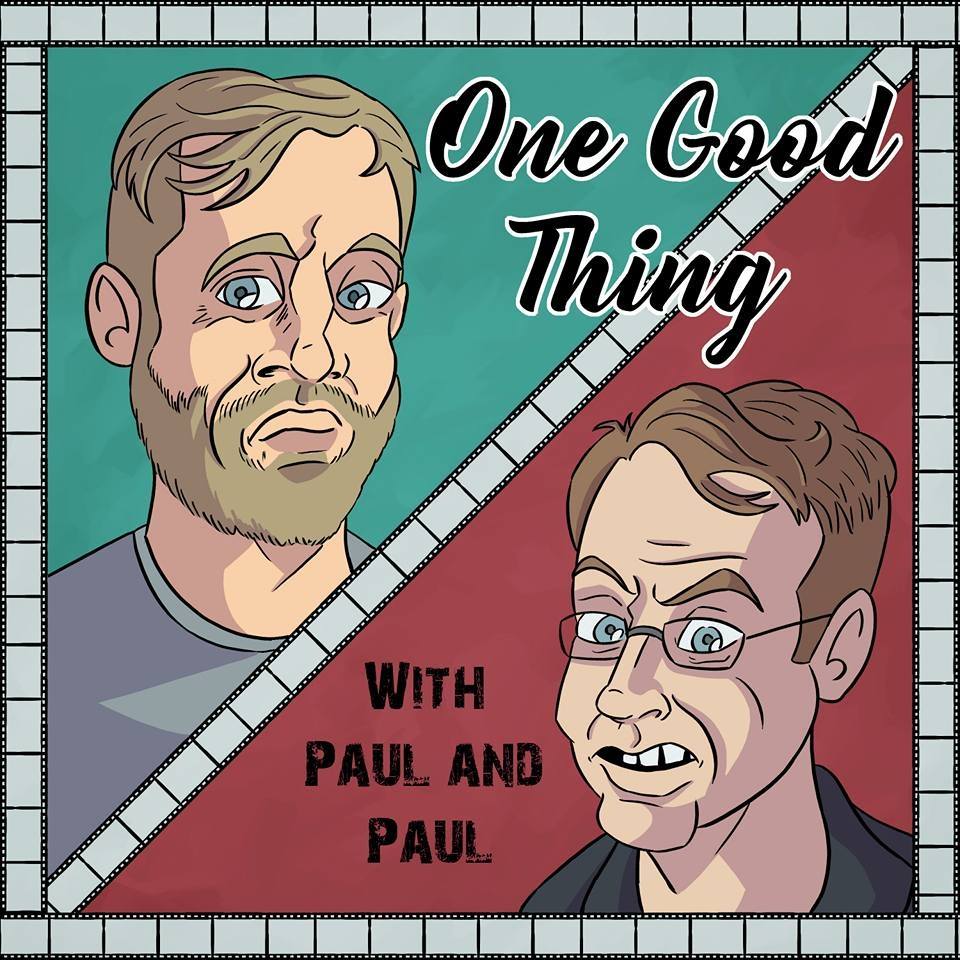 So it's like this: Paul drew a picture of me on the back of his hand and just WOULDN'T show me, even though I gave him cake after cake (having just finished my weekly cake shop), even pushing several of the cakes into his various holes. Well, listeners, it was more than I could take! One thing lead to another, I cursed his hand and ever since then he's – well, if I have to be blunt – begun to age horribly. His teeth are poking through his lips and he's bleeding everywhere and really smells of wee all of the time. His hand though? Pristine.
What's the one good thing about Dorian Gray?
Featuring: al fresco parenting, stormy Colins, Wilde Raps, teen pride and some interest, I guess?