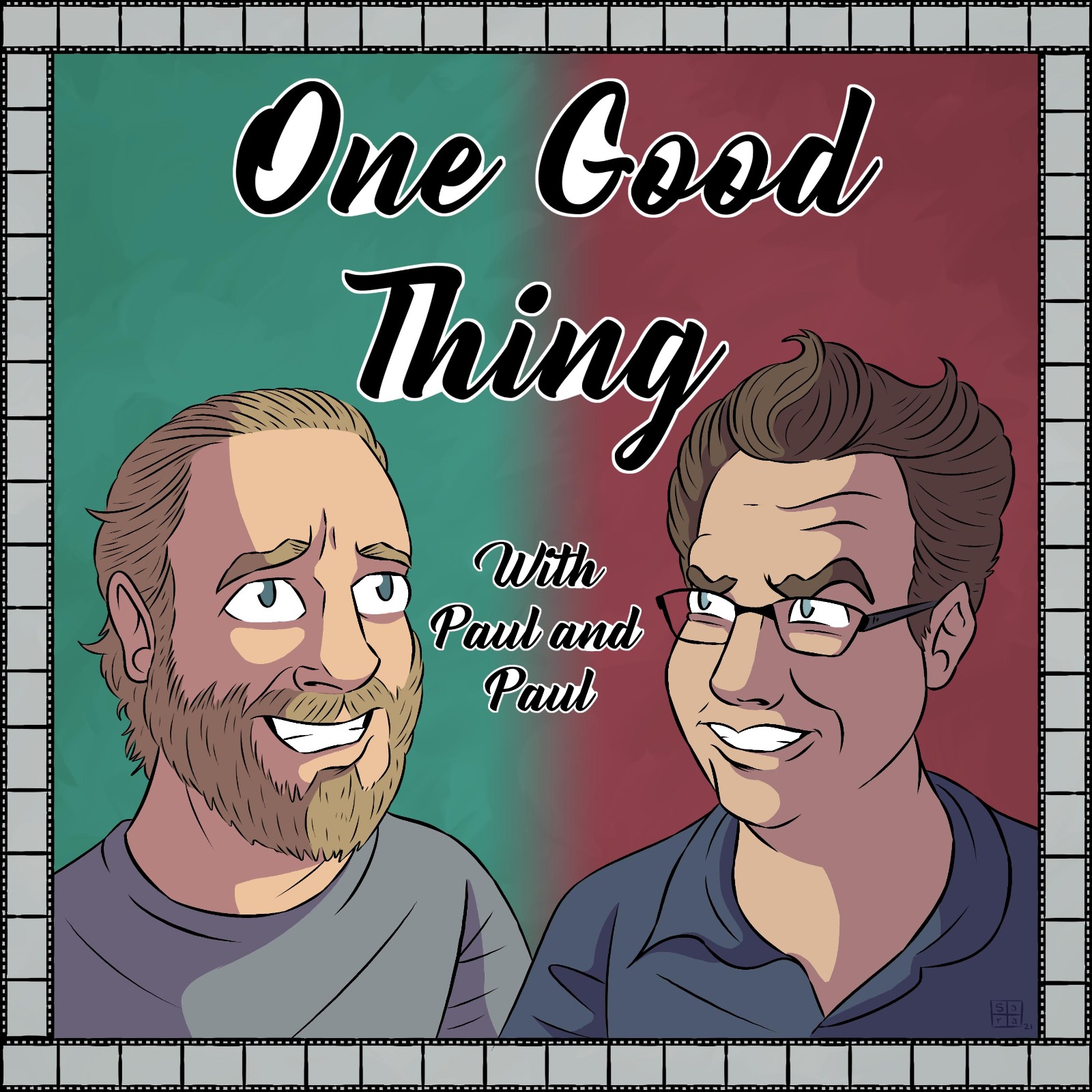 Against all odds and legal advice/warnings, the Pauls have reached an almighty 200 episodes! Join them as they reflect on the year, talk a bit about film and hear from the guests they had along the way, specifically the one good thing from their worst movies of all time.
There are jokes, too! Big ones!
Featuring: navel gazing and bags of wank.
NEW NEWS! NEW NEWS! NEW NEWS! 
Goodman is appearing in the new season of Role To Cast, the Baby Bearders' frankly awesome TTRPG podcast, in a campaign in the Pulp Cthulhu world! Tune in on all good podcatchers to Role To Cast for an Eldritch, Mummydiana Jones-type adventure, full of outrageous accents, strengthy punch work and larger-than-life fun all around!
https://open.spotify.com/show/3rBG7cpLYwIr4ujEZE4R2K
https://ogtpod.podbean.com
https://facebook.com/ogtpod
https://twitter.com/ogtpod
We now have a Patreon! https://www.patreon.com/ogtpod - sign up for exclusive content for as little as $1 a month.
Goodman's soundtracks for Role To Cast's Cyberpunk and Vampire the Masquerade campaigns can be found on Soundcloud!
https://soundcloud.com/lovetraitor
*****
Check out Paul Salt's reviews on Screen Mayhem HERE! But mainly, here: https://screenmayhem.com/author/paul-salt/