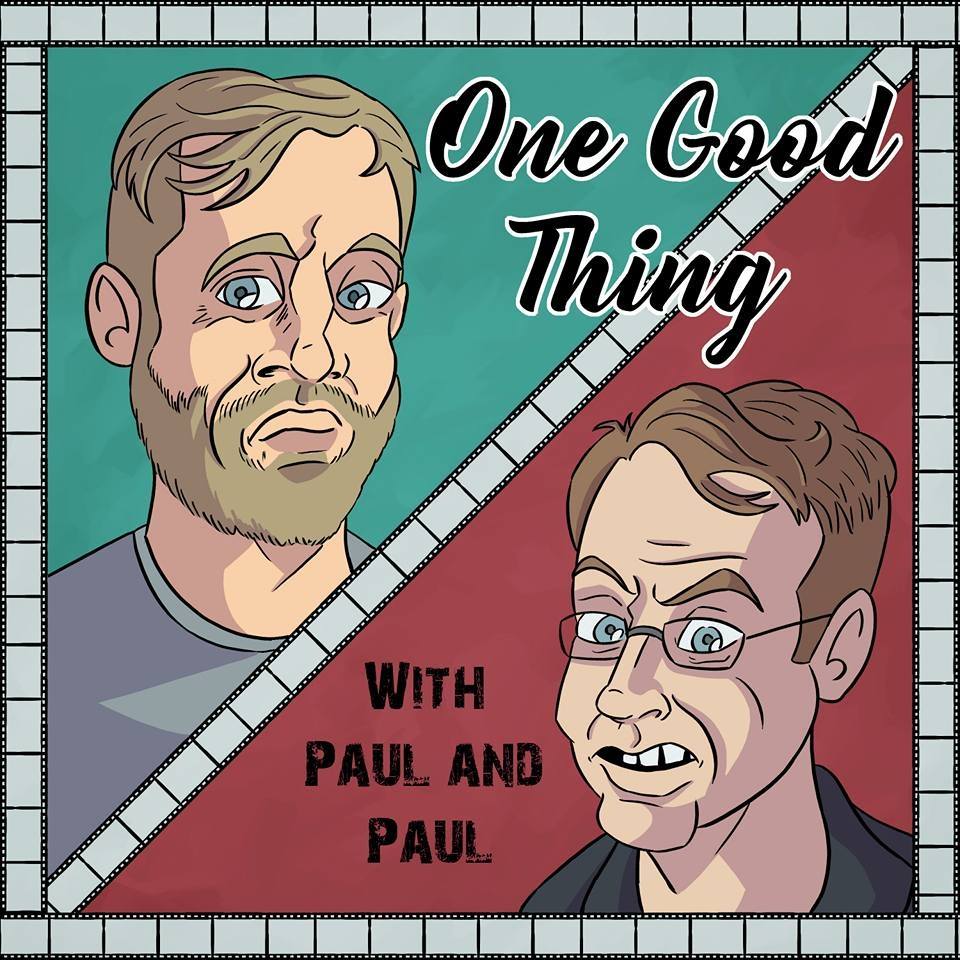 Are trailers art? What is the purpose of art, and should it have one at all? None of these questions and more are discussed in today's episode, where the Pauls talk about their top ten trailers of all time!*
*That they** can remember
** Goodman***
*** Paul
Featuring: dooowwwf, key change, comedy scratch, beeeoooww and dff-dff-dff-dffvvuvvufuffffskklllcchhhhh.
https://open.spotify.com/show/3rBG7cpLYwIr4ujEZE4R2K
https://ogtpod.podbean.com
https://facebook.com/ogtpod
We have a Patreon! https://www.patreon.com/ogtpod - sign up for exclusive content for as little as $1 a month.
Check out Paul Salt's reviews on Screen Mayhem HERE! But mainly, here: https://screenmayhem.com/author/paul-salt/
My soundtracks for Role To Cast's Cyberpunk 2020 and Vampire the Masquerade campaigns can be found on Soundcloud!
https://soundcloud.com/lovetraitor
http://alottagreen.com.au