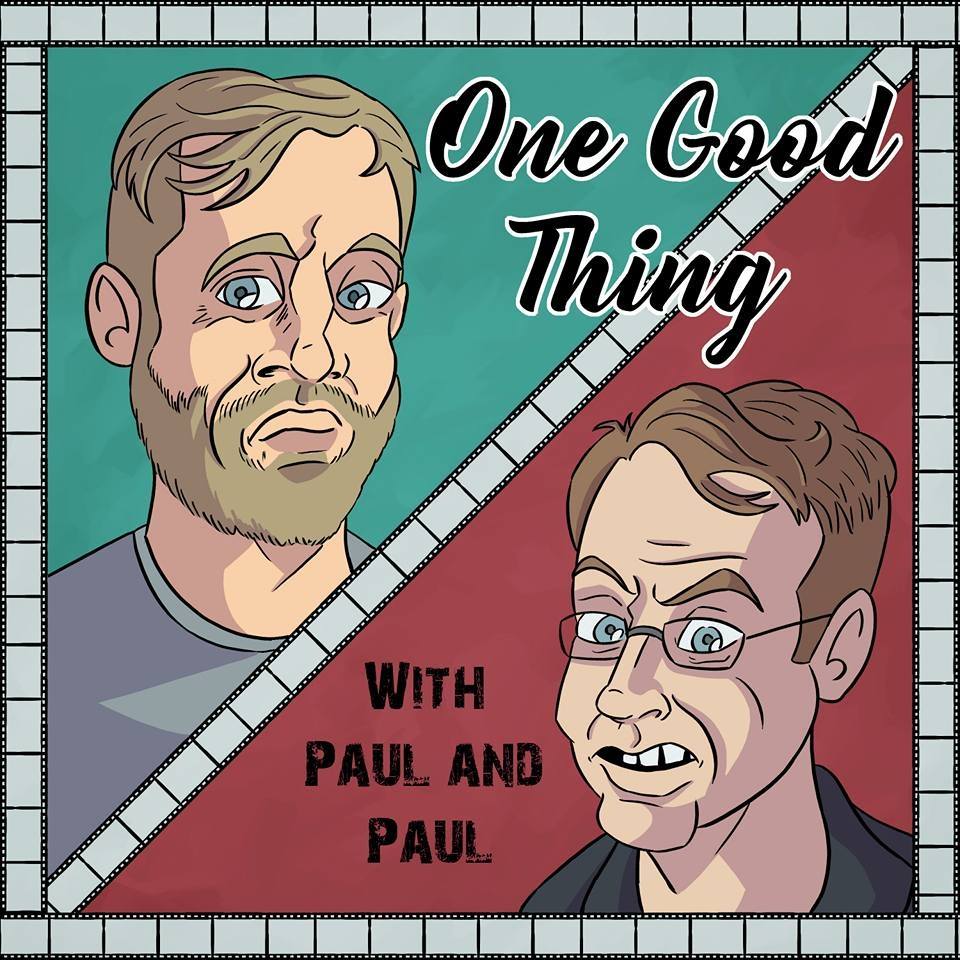 It's back up their history hole for Paul and Paul as they enter the Roaring 40s to review what is commonly perceived to be the weakest Marx Brothers film. Is it the Jack and Jill of its generation? Or is it obviously not that? Find out only by listening to the episode we've recorded about that. 
Featuring: Goodman's powerful brothers, the tragic story of Todd Theoscars, Chica Marx, the best song about child abuse you'll hear today, a throb of a time, and the flat circular nature of time. 
https://open.spotify.com/show/3rBG7cpLYwIr4ujEZE4R2K
https://ogtpod.podbean.com
https://facebook.com/ogtpod
We have a Patreon! https://www.patreon.com/ogtpod - sign up for exclusive content for as little as $1 a month.
Check out Paul Salt's reviews on Screen Mayhem HERE! But mainly, here: https://screenmayhem.com/author/paul-salt/
My soundtracks for Role To Cast's Cyberpunk 2020 and Vampire the Masquerade campaigns can be found on Soundcloud!
https://soundcloud.com/lovetraitor
http://alottagreen.com.au