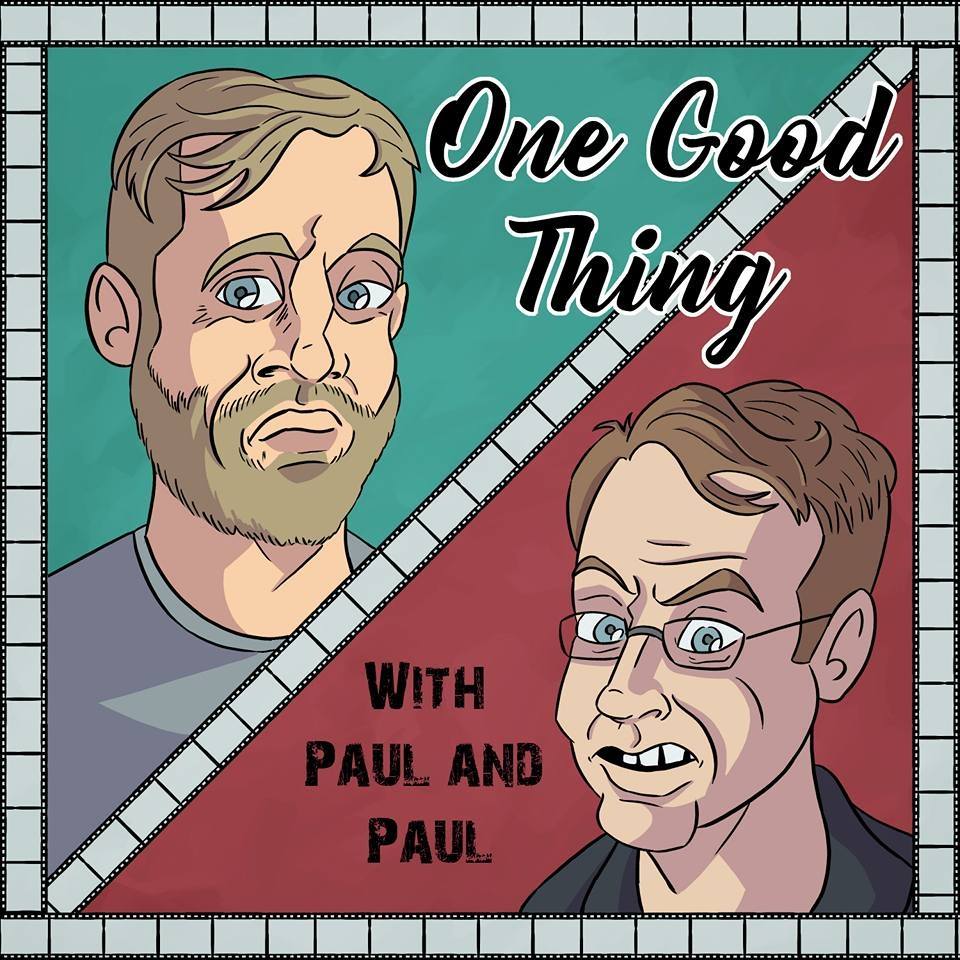 Chill out, dudes, because the Pauls are trippin' on back to the late 60s for this 2019 slasher film about the murder of Sharon Tate and her friends. Is it the sensitive portrayal Tate and co deserves, or a nasty expoitative piece of shit that might be the worst film the Pauls have watched to date? Either sense my tone, or listen to the episode to find out!
Featuring: Tate Murders, Netflix trolling, serendipity, The Lemon Thief, Tiny Keanu Reeves, the dark chimney of the soul, the starving boy who lives up Paul's Butt, and a significant amount of time spend discussing a better film. Parasite. Take that again, QT!
https://open.spotify.com/show/3rBG7cpLYwIr4ujEZE4R2K
https://ogtpod.podbean.com
https://facebook.com/ogtpod
https://twitter.com/ogtpod 
We now have a Patreon! https://www.patreon.com/ogtpod - sign up for exclusive content and some special special gifts to thank you for backing us.
Thank you so much to those who have already subscribed and supported their favourite indie artists. You're the absolute best AND the wind beneath our wings AND I will always love you.
We are proud members of the Alottagreen Network – you can check out two enormous fistfuls of quality Australian content at http://alottagreen.com.au like classic OGTeamers!
Dockhead by Paul Goodman is available in paperback for just £5.99. Thanks and please #supportindieauthors! https://www.amazon.co.uk/Dockhead-Paul-Goodman/dp/1521335648/ref=redir_mobile_desktop?_encoding=UTF8&dpID=41Yh2Hhu87L&dpPl=1&keywords=dockhead&pi=AC_SX236_SY340_QL65&qid=1507380952&ref=plSrch&ref_=mp_s_a_1_1&sr=8-1
Check out Paul Salt's reviews on Screen Mayhem HERE! But mainly, here: https://screenmayhem.com/author/paul-salt/