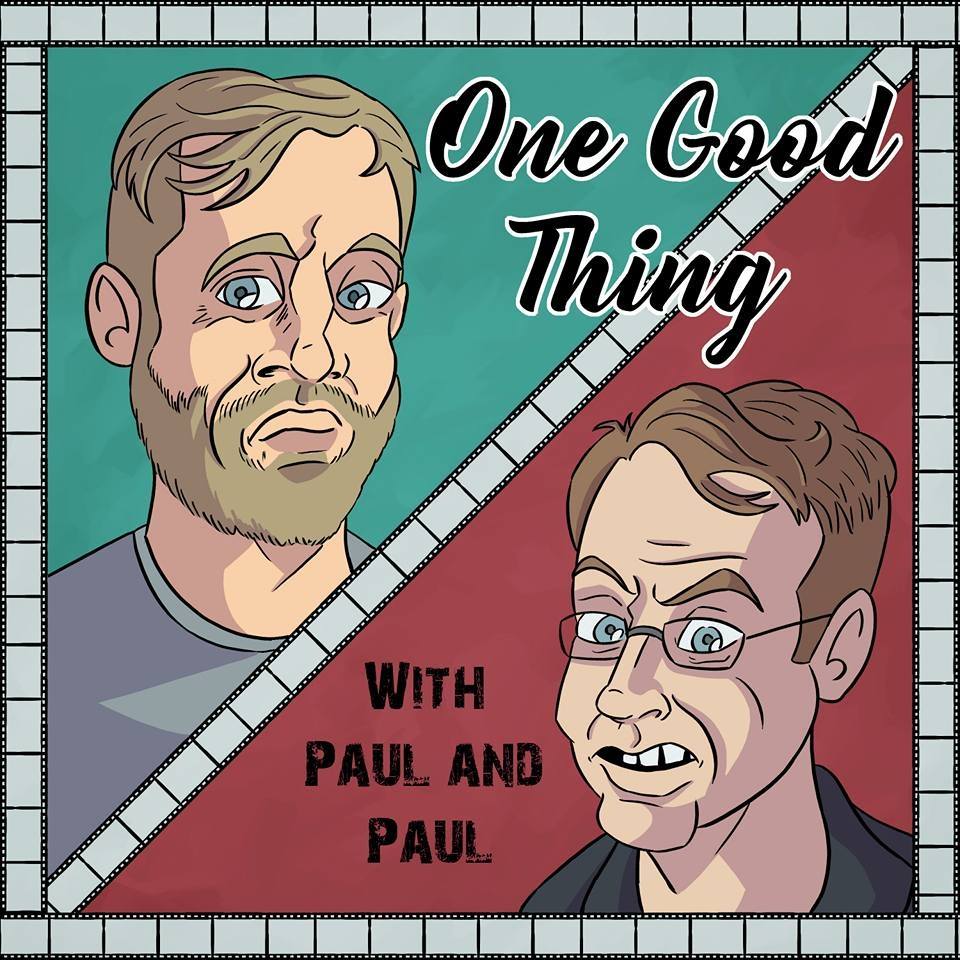 Hey Paul! Yes Paul? *kablammo* WOW, GREAT SUICIDE PACT FELLAS! YUP, IT'S ME, OL' M. NIGHT, SHAKIN' IT HARD AS I ALWAYS SAY, SHAKIN' IT GOOD AND HARD. ANYWAY, WHILE MY TEAM OF PHILADELPHIA-BASED HANDYMEN BUILD ME A THRONE FROM THE  SHATTERED AND PORKED REMAINS OF THE PAULBOYS, I WANT TO SHOW YOU A FILM WHAT I DONE WHAT GOES BY THE NAME OF TWO-HOUR-PLUS WITH A SIDE SERVING OF BACKBREAKING EXPOSITION. WHO KNOWS - MAYBE WE'LL FIND A GOOD THING OR TWO WHILE WE'RE AT IT. YOU'LL KNOW LOL. I'LL TELL YOU.
TO GLASS!
Featuring: hi-def Bruce, the immortal everchild, a shining example and a God, frankly, and a whole new set of loveable comic book characters for you to know and love.
https://ogtpod.podbean.com
https://facebook.com/ogtpod
https://twitter.com/ogtpod 
We are proud members of the Alottagreen Network – you can check out two enormous fistfuls of quality Australian content at http://alottagreen.com.au like classic OGTeamers!
Jingles from episodes 1-50 now available on Bandcamp – just £2.50 for more than 20 tracks! https://ogtpod.bandcamp.com/releases  
Dockhead by Paul Goodman is available in paperback for just £5.99. Thanks and please #supportindieauthors! https://www.amazon.co.uk/Dockhead-Paul-Goodman/dp/1521335648/ref=redir_mobile_desktop?_encoding=UTF8&dpID=41Yh2Hhu87L&dpPl=1&keywords=dockhead&pi=AC_SX236_SY340_QL65&qid=1507380952&ref=plSrch&ref_=mp_s_a_1_1&sr=8-1
Check out Paul Salt's reviews on Screen Mayhem HERE! But mainly, here: https://screenmayhem.com/author/paul-salt/