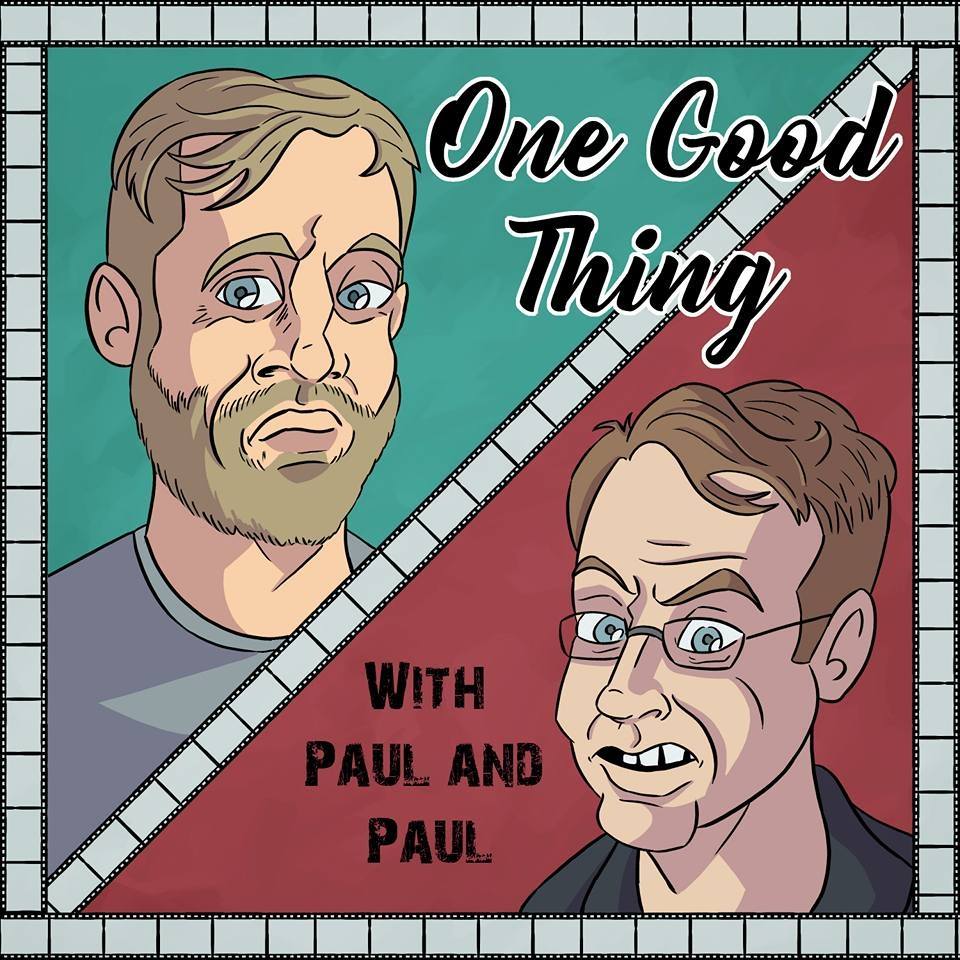 There's some spooky goings on at the Mansion de la Pauls. Crude jokes are making themselves, and we've been feeling strange emotions like fondness for the 90s. There's only one explanation, we're being haunted by a Baby Bearder! And this one has dug up a ripe young corpse for us to all enjoy!
Featuring: The longest introduction ever recorded, Way more about Paul S' early fantasies than you ever wanted to know, every dad you ever wanted, the devastating cheese appetites of the film4 staff, Brad Garrett (who is lovely), the home alone theme, lots of liquids, Daddy Juice (TM) and some grumpy old dead pricks.
https://ogtpod.podbean.com
https://facebook.com/ogtpod
https://twitter.com/ogtpod 
We are proud members of the Alottagreen Network – you can check out two enormous fistfuls of quality Australian content at http://alottagreen.com.au like classic OGTeamers!
Here's our YouTube channel – https://www.youtube.com/channel/UC6rqzjoDWt8D-p37gU43pcQ - subscribe and share!
Jingles from episodes 1-50 now available on Bandcamp – just £2.50 for more than 20 tracks! https://ogtpod.bandcamp.com/releases  
Dockhead by Paul Goodman is available in paperback for just £5.99. Thanks and please #supportindieauthors! https://www.amazon.co.uk/Dockhead-Paul-Goodman/dp/1521335648/ref=redir_mobile_desktop?_encoding=UTF8&dpID=41Yh2Hhu87L&dpPl=1&keywords=dockhead&pi=AC_SX236_SY340_QL65&qid=1507380952&ref=plSrch&ref_=mp_s_a_1_1&sr=8-1
Check out Paul Salt's reviews on Screen Mayhem HERE! But mainly, here: https://screenmayhem.com/author/paul-salt/