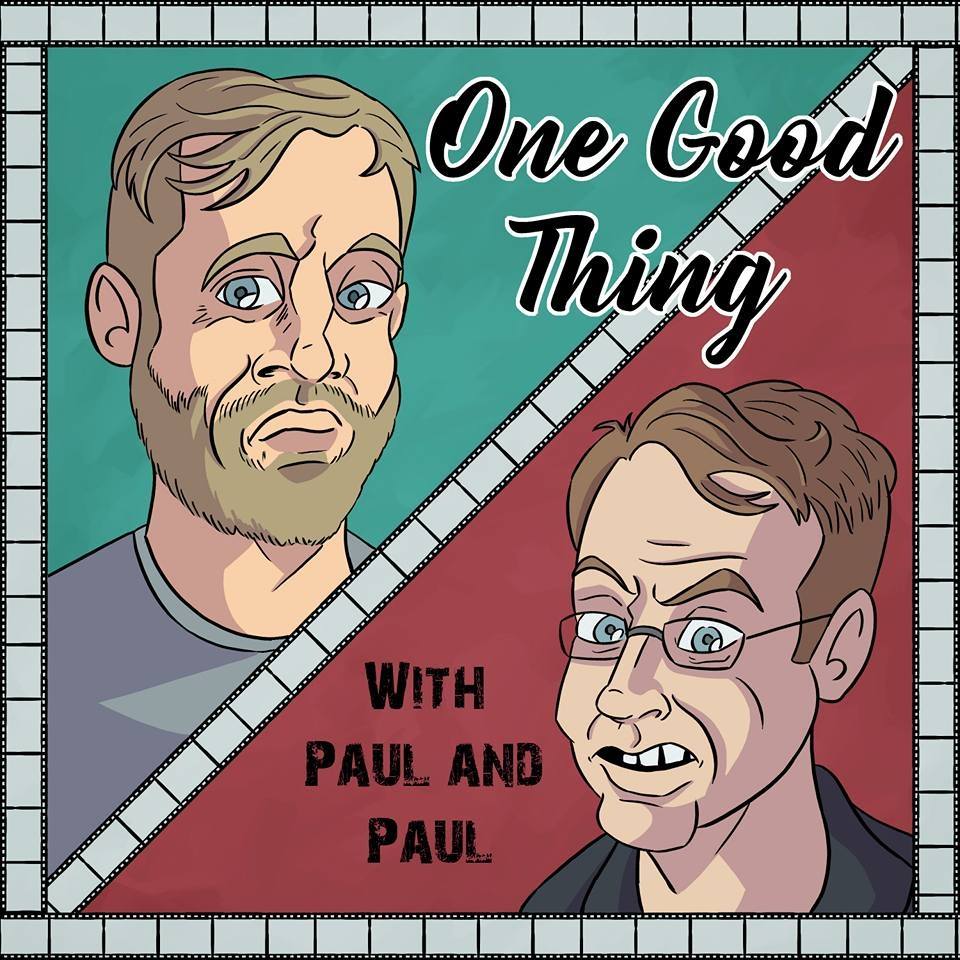 The Pauls are spiralling down into another recommendations month, bumping into many toothed fish along the way. One such fish is Aussie Nerd who has brought us a tasty offering to pick through. It's the third entry into the sometimes known Sharknado franchise, the second the Pauls have wolfed down on the podcast. Will this finally be the one to convince the Pauls these are camp classics and cult films in the making? Or will they just be dicks about it. Let's find out! 
Featuring: Us being dicks about Sharknado 3, some upsetting cameos, a lightsaber chainsaw, the most representative plot summary we've ever achieved, Korean revenge drama revenge, Malcolm in the middle, the tattered shreds of a format, America shade, and a genuinely enthusiastic man (a baffling concept for the Pauls). 
https://ogtpod.podbean.com
https://facebook.com/ogtpod
https://twitter.com/ogtpod 
We are proud members of the Alottagreen Network – you can check out two enormous fistfuls of quality Australian content at http://alottagreen.com.au like classic OGTeamers!
Here's our YouTube channel – https://www.youtube.com/channel/UC6rqzjoDWt8D-p37gU43pcQ - subscribe and share!
Jingles from episodes 1-50 now available on Bandcamp – just £2.50 for more than 20 tracks! https://ogtpod.bandcamp.com/releases  
Dockhead by Paul Goodman is available in paperback for just £5.99. Thanks and please #supportindieauthors! https://www.amazon.co.uk/Dockhead-Paul-Goodman/dp/1521335648/ref=redir_mobile_desktop?_encoding=UTF8&dpID=41Yh2Hhu87L&dpPl=1&keywords=dockhead&pi=AC_SX236_SY340_QL65&qid=1507380952&ref=plSrch&ref_=mp_s_a_1_1&sr=8-1
Check out Paul Salt's reviews on Screen Mayhem HERE! But mainly, here: https://screenmayhem.com/author/paul-salt/