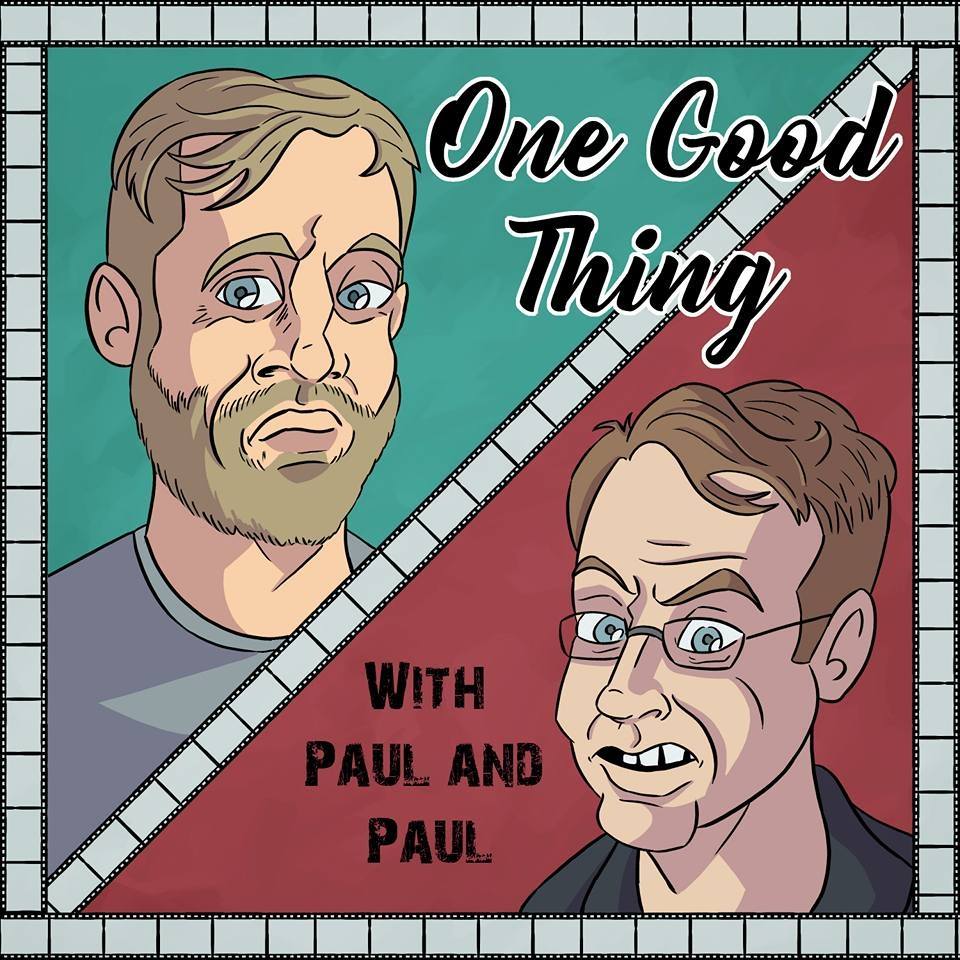 Pauls of the Realm, it is time to defend a poor, maligned film from one of the Pauls' youths and defend it against overwhelming indifference. I ask this of you, brave Pauls, that you complete one last mission before we let you go and be with Ray Winstone in Valhalla, or whatever the Romans believed in. 
Featuring: King Clive, Hannibal Lector, Will Graham, Mister Fantastic/Rik Mayall, Ray "put a bet on" Winstone, Hippy Joel Edgerton, DAG, Snarly Knightly, Stellan Skarsgaard the cowboy Viking, Hugo Stieglitz, Stannis Baratheon, Rebus, Super Mario, and RAAAAAAAAAAAAAAAARRR or something. 
https://ogtpod.podbean.com
https://facebook.com/ogtpod
https://twitter.com/ogtpod 
We are proud members of the Alottagreen Network – you can check out two enormous fistfuls of quality Australian content at http://alottagreen.com.au like classic OGTeamers!
Here's our YouTube channel – https://www.youtube.com/channel/UC6rqzjoDWt8D-p37gU43pcQ - subscribe and share!
Jingles from episodes 1-50 now available on Bandcamp – just £2.50 for more than 20 tracks! https://ogtpod.bandcamp.com/releases  
Dockhead by Paul Goodman is available in paperback for just £5.99. Thanks and please #supportindieauthors! https://www.amazon.co.uk/Dockhead-Paul-Goodman/dp/1521335648/ref=redir_mobile_desktop?_encoding=UTF8&dpID=41Yh2Hhu87L&dpPl=1&keywords=dockhead&pi=AC_SX236_SY340_QL65&qid=1507380952&ref=plSrch&ref_=mp_s_a_1_1&sr=8-1
Check out Paul Salt's reviews on Screen Mayhem HERE! But mainly, here: https://screenmayhem.com/author/paul-salt/