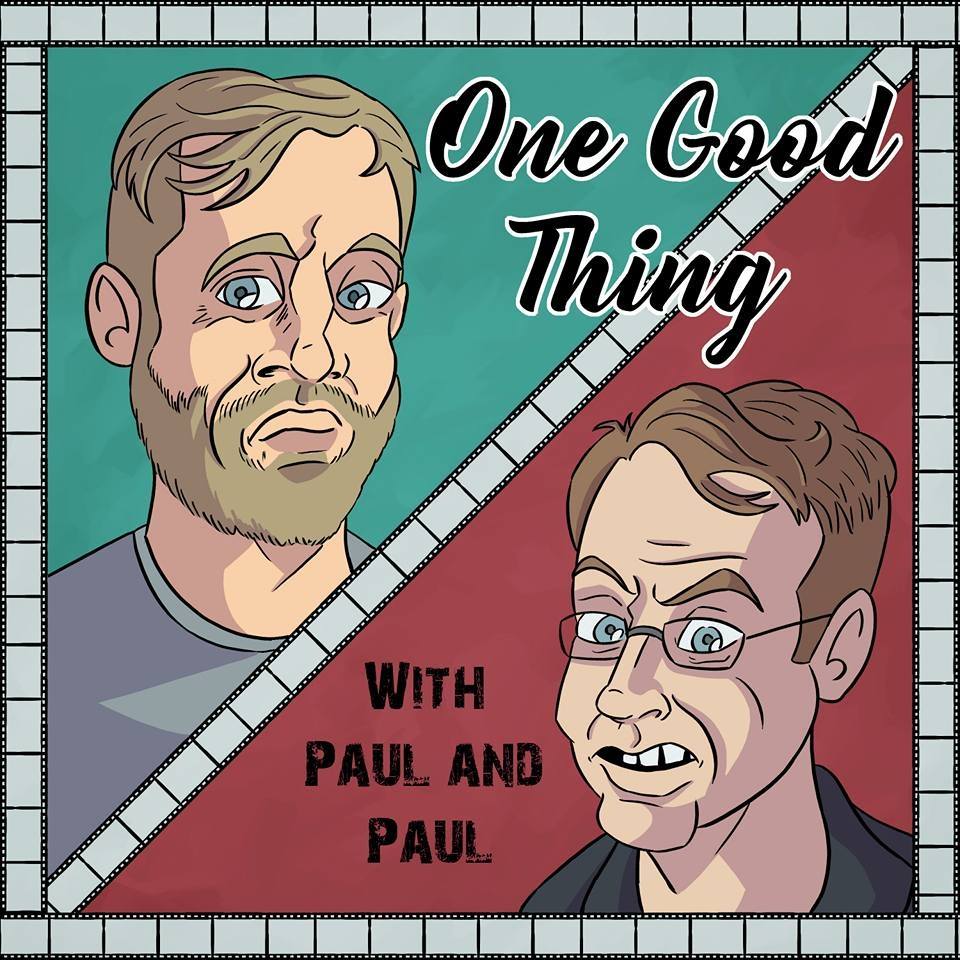 Are you sick of the modern world and its values? Tired of the constant need to treat people different from you with respect? I know we is. So let's dive head first into this 50s thing in which simple, dragon-god-fearing folk fear and distrust their fellow man/woman/ape-man as well they should. It's a perfect experiment. What could go wrong? One Good Thing. 
Featuring: An important Kangaroo Jack update, every Wednesday you've ever had, Casablanca 2, a comedy relief parrot, a Welshman in his natural environment, Chad from the Dairy Queen, dubious alligators, Tennessee Williams (?), Kellogg's Frorsties, and this week's English lesson. 
https://ogtpod.podbean.com
https://facebook.com/ogtpod
https://twitter.com/ogtpod 
We are proud members of the Alottagreen Network – you can check out two enormous fistfuls of quality Australian content at http://alottagreen.com.au like classic OGTeamers!
Here's our YouTube channel – https://www.youtube.com/channel/UC6rqzjoDWt8D-p37gU43pcQ - subscribe and share!
Jingles from episodes 1-50 now available on Bandcamp – just £2.50 for more than 20 tracks! https://ogtpod.bandcamp.com/releases  
Dockhead by Paul Goodman is available in paperback for just £5.99. Thanks and please #supportindieauthors! https://www.amazon.co.uk/Dockhead-Paul-Goodman/dp/1521335648/ref=redir_mobile_desktop?_encoding=UTF8&dpID=41Yh2Hhu87L&dpPl=1&keywords=dockhead&pi=AC_SX236_SY340_QL65&qid=1507380952&ref=plSrch&ref_=mp_s_a_1_1&sr=8-1
Check out Paul Salt's reviews on Screen Mayhem HERE! But mainly, here: https://screenmayhem.com/author/paul-salt/