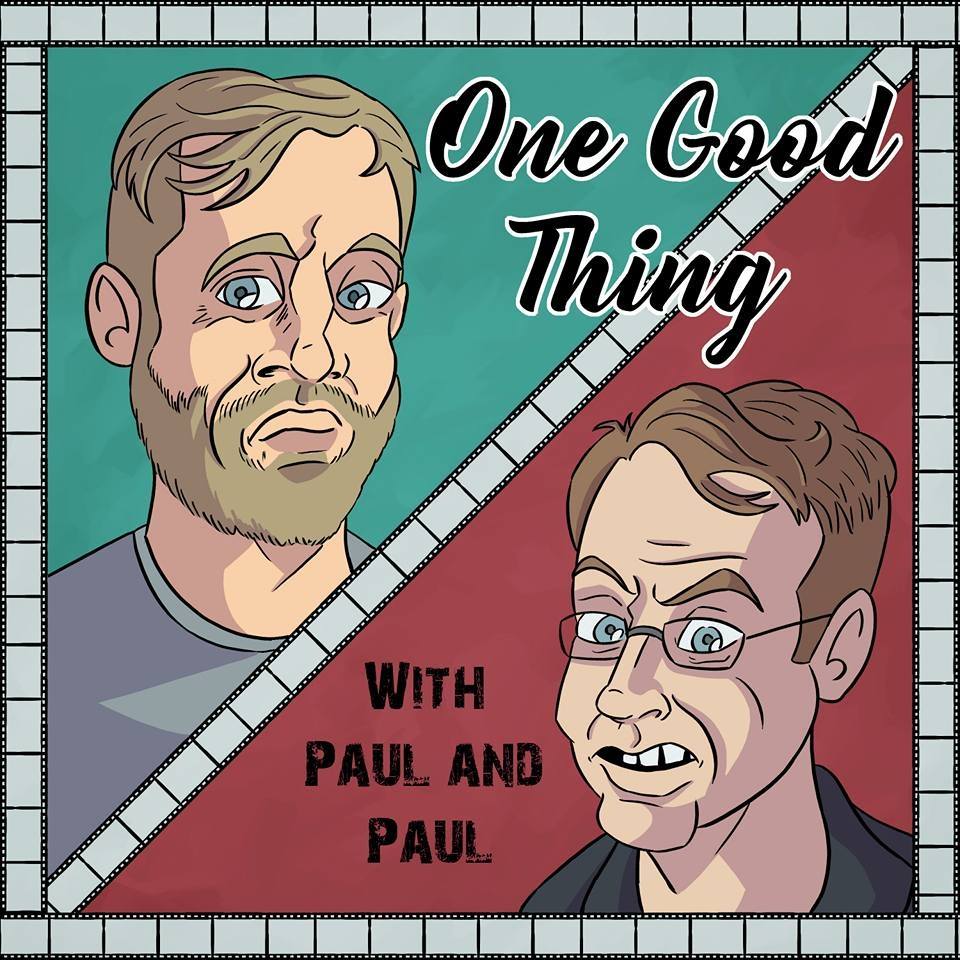 John from Beyond the Box Set (@BeyondTheBoxSet) arrives this week with a hefty serving of campy child abuse entertainment: that's right, it's the one good thing about Mommie Dearest starring Faye Dunaway, possibly Joan Crawford. It might be a comedy, it might be a double comedy. One thing's for sure: it's so much art that we don't know anything except something something wire hangers.
Featuring: tuhbo tihme, the ten percent game, Roger Mooreslehoff, M, G and M, fuck you up death glare, loaf of bread hair, good feng/fung/shui/shwee, Macho Man Randy Carol Ann and believe it or not some legitimately upsetting child abuse.
https://ogtpod.podbean.com
https://facebook.com/ogtpod
https://twitter.com/ogtpod 
We are proud members of the Alottagreen Network – you can check out two enormous fistfuls of quality Australian content at http://alottagreen.com.au like classic OGTeamers!
Here's our YouTube channel – https://www.youtube.com/channel/UC6rqzjoDWt8D-p37gU43pcQ - subscribe and share!
Jingles from episodes 1-50 now available on Bandcamp – just £2.50 for more than 20 tracks! https://ogtpod.bandcamp.com/releases  
Dockhead by Paul Goodman is available in paperback for just £5.99. Thanks and please #supportindieauthors! https://www.amazon.co.uk/Dockhead-Paul-Goodman/dp/1521335648/ref=redir_mobile_desktop?_encoding=UTF8&dpID=41Yh2Hhu87L&dpPl=1&keywords=dockhead&pi=AC_SX236_SY340_QL65&qid=1507380952&ref=plSrch&ref_=mp_s_a_1_1&sr=8-1
Check out Paul Salt's reviews on Screen Mayhem HERE! But mainly, here: https://screenmayhem.com/author/paul-salt/