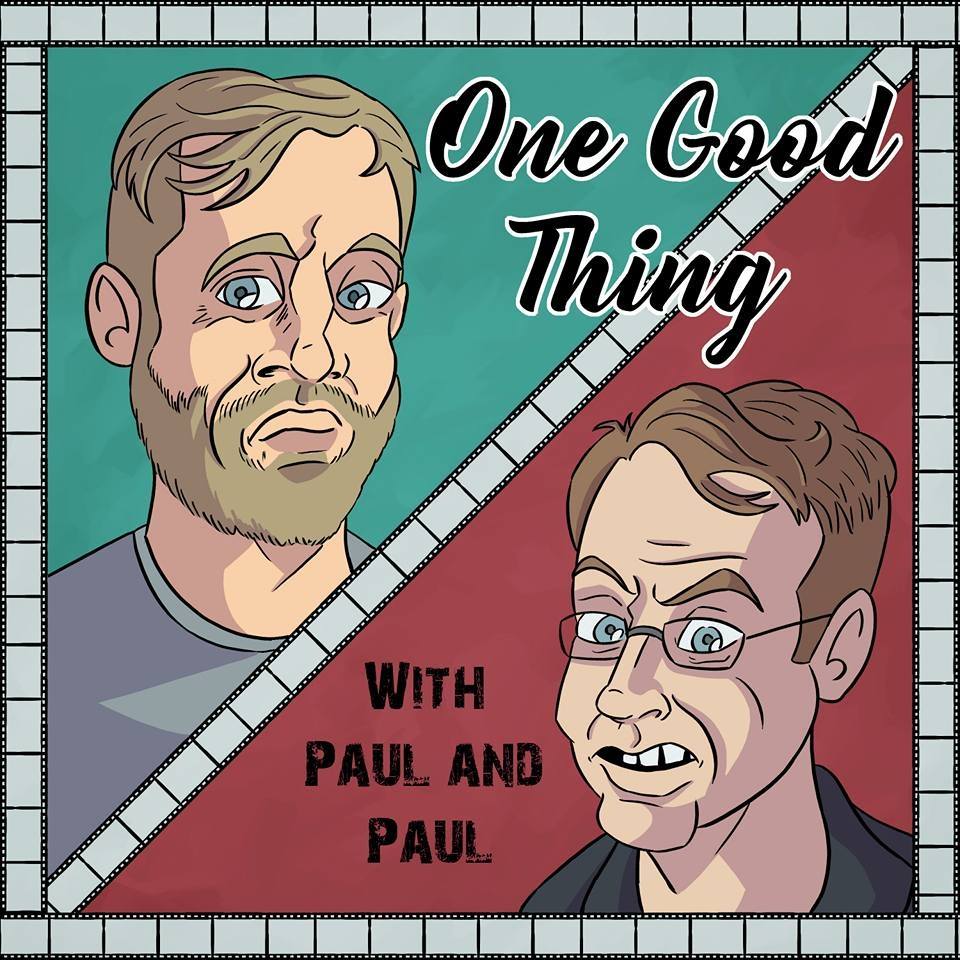 Every available Cockney cliché under the sun boys and girls, because this week the Pauls look for one good thing about Ray Cooney's adapted from the stage play by Ray Cooney comedy film Run For Your Wife! Gorblimey Mary Poppins, it's British, it's a sex comedy, it's everything that series of descriptives suggests it will be. Don't dilly dally my boy, get stuck in OO-BLOODY-ERR.
Featuring: Denise Van H'outen, A Very Morrissey Reality, digital bigamy, d'oh, d'aww, what is he like and a Cockney rhyming slam.
https://ogtpod.podbean.com
https://facebook.com/ogtpod
https://twitter.com/ogtpod 
Here's our YouTube channel – https://www.youtube.com/channel/UC6rqzjoDWt8D-p37gU43pcQ - subscribe and share!
Jingles from episodes 1-50 now available on Bandcamp – just £2.50 for more than 20 tracks! https://ogtpod.bandcamp.com/releases  
Dockhead by Paul Goodman is available in paperback for just £5.99. Thanks and please #supportindieauthors! https://www.amazon.co.uk/Dockhead-Paul-Goodman/dp/1521335648/ref=redir_mobile_desktop?_encoding=UTF8&dpID=41Yh2Hhu87L&dpPl=1&keywords=dockhead&pi=AC_SX236_SY340_QL65&qid=1507380952&ref=plSrch&ref_=mp_s_a_1_1&sr=8-1
Check out Paul Salt's reviews on Screen Mayhem HERE! But mainly, here: https://screenmayhem.com/author/paul-salt/