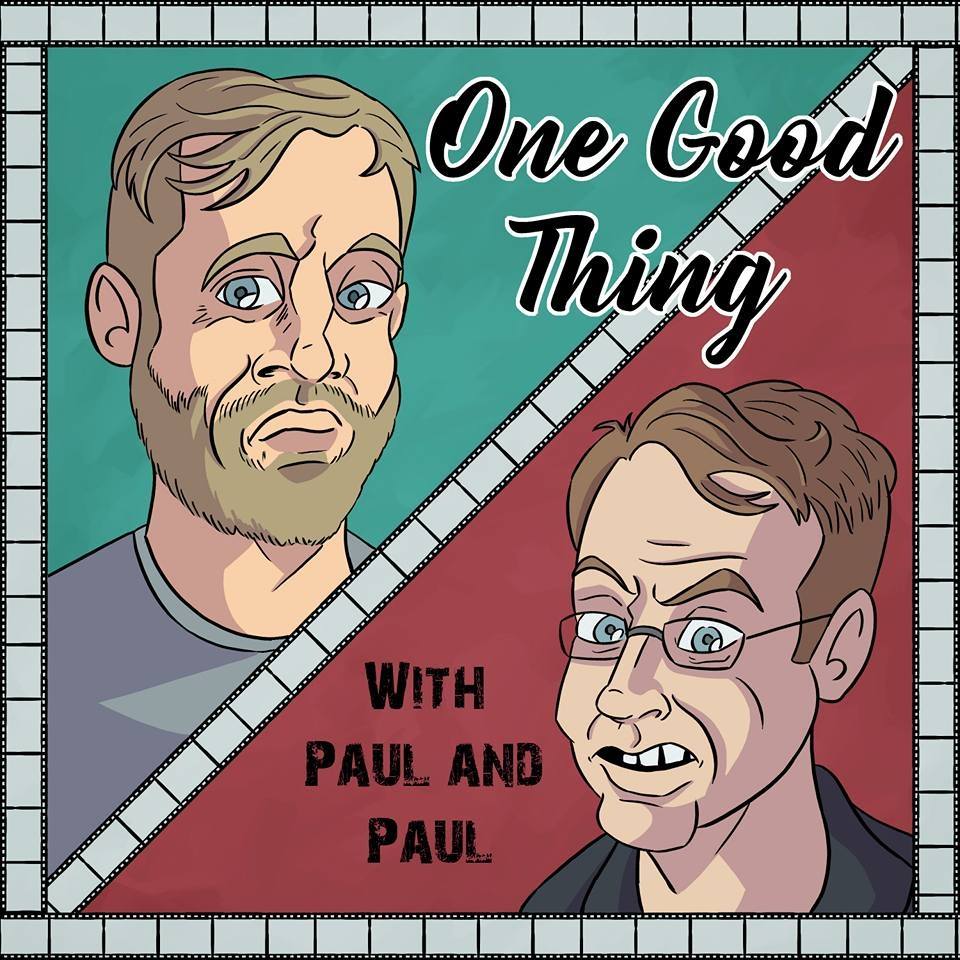 Get that ass, shake it thoroughly and then park it right there so you can listen to this week's OGT. The Pauls are opening wide for Paul Verhoeven's controversial masterpiece Showgirls. Is it a charming if clunky and kitsch insight into the seedy world of Las Vegas strip shows? Or just a lame excuse to see boobs. Only time and us will tell.
Featuring: more Mayall than you can handle, Kyle McClogkggn, a detumescent experience, the advantages of home video, Mega-acting, a Christmas tree, automatic popping breasts, Henry Even Wrinkler, gotta fuck a penny or two, yet more discussion regarding authorial intention versus hilarity and the most exhausting boner/wide-on you'll ever hide.
https://ogtpod.podbean.com
https://facebook.com/ogtpod
https://twitter.com/ogtpod 
Here's our YouTube channel – https://www.youtube.com/channel/UC6rqzjoDWt8D-p37gU43pcQ - subscribe and share!
Jingles from episodes 1-50 now available on Bandcamp – just £2.50 for more than 20 tracks! https://ogtpod.bandcamp.com/releases  
Dockhead by Paul Goodman is available in paperback for just £5.99. Thanks and please #supportindieauthors! https://www.amazon.co.uk/Dockhead-Paul-Goodman/dp/1521335648/ref=redir_mobile_desktop?_encoding=UTF8&dpID=41Yh2Hhu87L&dpPl=1&keywords=dockhead&pi=AC_SX236_SY340_QL65&qid=1507380952&ref=plSrch&ref_=mp_s_a_1_1&sr=8-1
Check out Paul Salt's reviews on Screen Mayhem HERE! But mainly, here: https://screenmayhem.com/author/paul-salt/