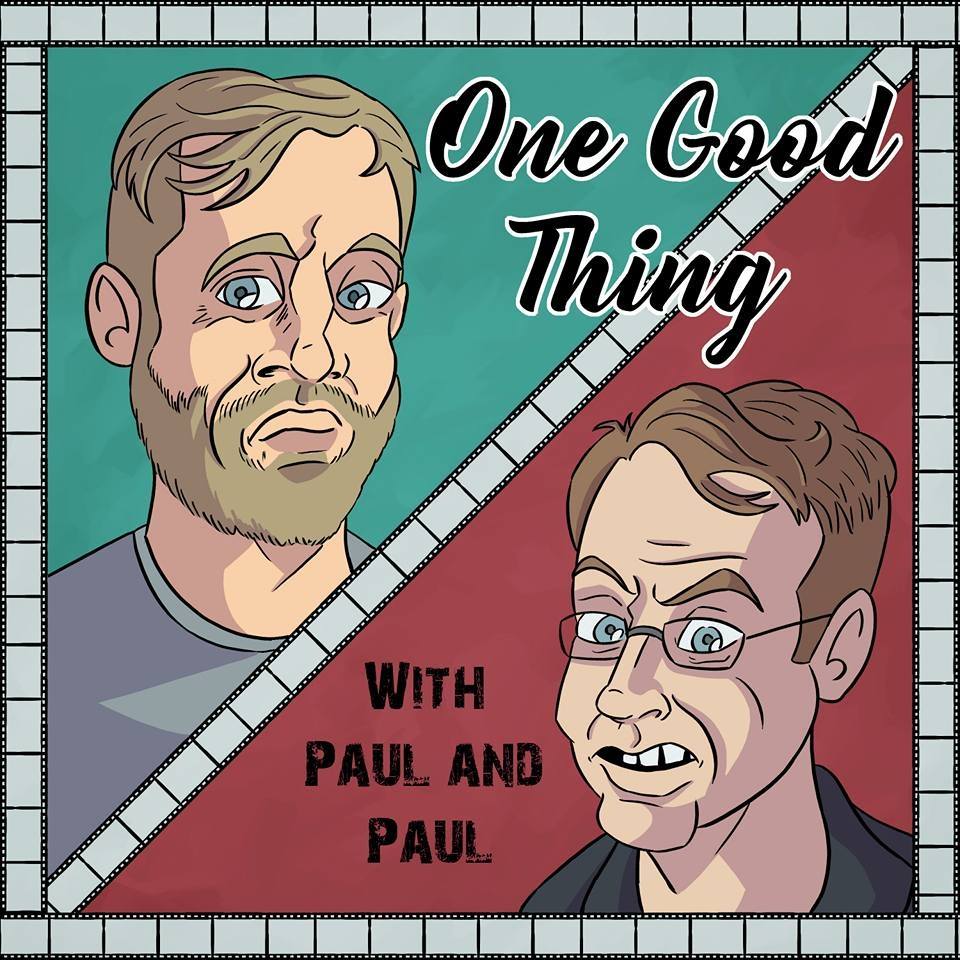 The Pauls were just sitting in their hovel enjoying some rice, when suddenly an errant Matthew Whitaker from the land of Screen Mayhem barged in and challenged us to a brutal duel to the pod! Naturally we sprang to our knees then later our feet and accepted the challenge. Kung Pow! Is it a masterful satire of old martial arts movies, or just a lot of nuts. You decide, based on us deciding for you. 
Featuring: quotable phrases, cinematic self-discipline, Buzz Aldrin, bad date movies, noises, utterly incomprehensible notes, the longest quickfire round ever undertaken by Paulkind, and the well thought out and provocative film criticism of Paul Salt. Enjoy! 
https://ogtpod.podbean.com
https://facebook.com/ogtpod
https://twitter.com/ogtpod 
Here's our YouTube channel – https://www.youtube.com/channel/UC6rqzjoDWt8D-p37gU43pcQ - subscribe and share!
Jingles from episodes 1-50 now available on Bandcamp – just £2.50 for more than 20 tracks! https://ogtpod.bandcamp.com/releases  
Dockhead by Paul Goodman is available in paperback for just £5.99. Thanks and please #supportindieauthors! https://www.amazon.co.uk/Dockhead-Paul-Goodman/dp/1521335648/ref=redir_mobile_desktop?_encoding=UTF8&dpID=41Yh2Hhu87L&dpPl=1&keywords=dockhead&pi=AC_SX236_SY340_QL65&qid=1507380952&ref=plSrch&ref_=mp_s_a_1_1&sr=8-1
Check out Paul Salt's reviews on Screen Mayhem HERE! But mainly, here: https://screenmayhem.com/author/paul-salt/