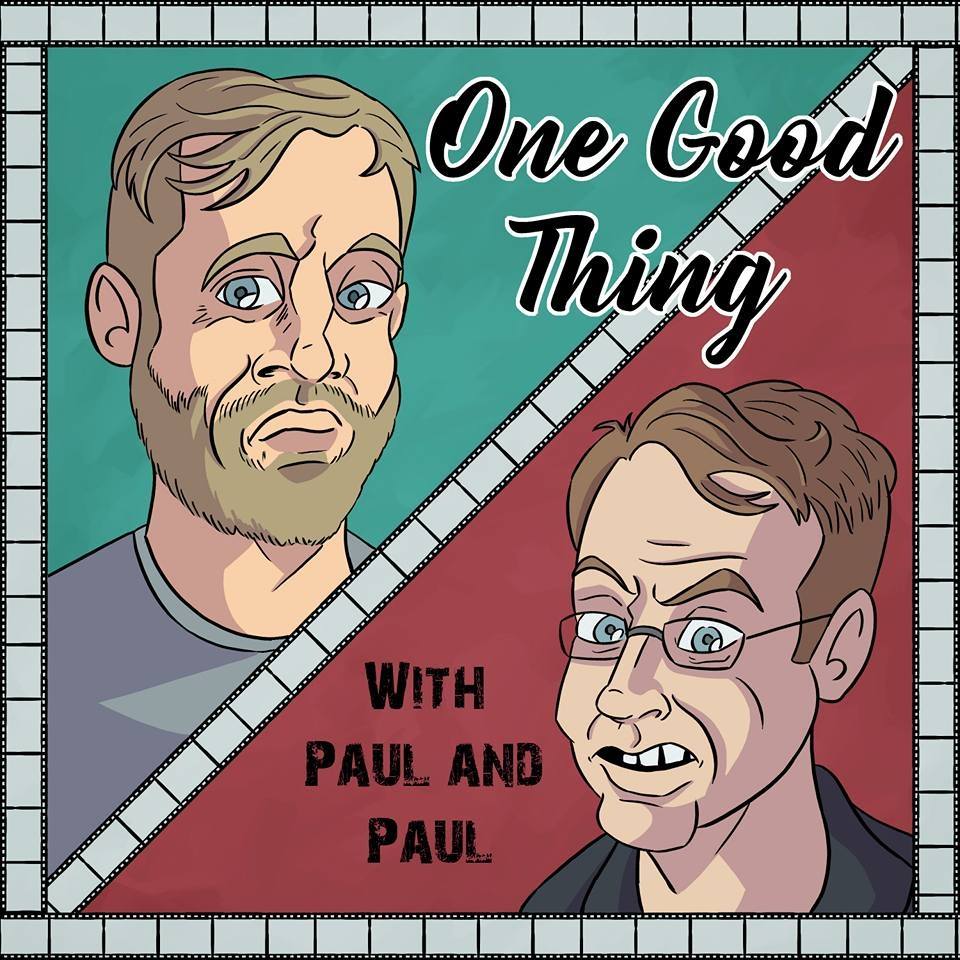 Things are so hectic right now! No sooner had Paul G returned from his guru retreat in Wisconsin, than Paul S decided to go find himself in Reykjavik. Never mind, all done that one, pop the kettle on, it's good to be home. But also get us out of here. It's time to talk about Eat Pray Love! 
Featuring: Beautiful Richard Jenkins from Texas, London Style Sex, Cruddy Billy Crudup, a rubbish guru, entitlement (?), hungover Julia Roberts,  Ass to Cake action, and Paul's impressions of India!  
https://ogtpod.podbean.com
https://facebook.com/ogtpod
https://twitter.com/ogtpod 
Here's our YouTube channel – https://www.youtube.com/channel/UC6rqzjoDWt8D-p37gU43pcQ - subscribe and share!
Jingles from episodes 1-50 now available on Bandcamp – just £2.50 for more than 20 tracks! https://ogtpod.bandcamp.com/releases  
Dockhead by Paul Goodman is available in paperback for just £5.99. Thanks and please #supportindieauthors! https://www.amazon.co.uk/Dockhead-Paul-Goodman/dp/1521335648/ref=redir_mobile_desktop?_encoding=UTF8&dpID=41Yh2Hhu87L&dpPl=1&keywords=dockhead&pi=AC_SX236_SY340_QL65&qid=1507380952&ref=plSrch&ref_=mp_s_a_1_1&sr=8-1
Check out Paul Salt's reviews on Screen Mayhem HERE! But mainly, here: https://screenmayhem.com/author/paul-salt/